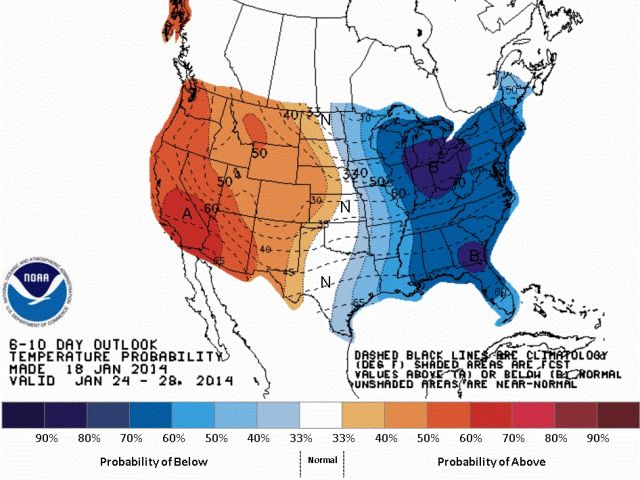 GREENVILLE, SC (FOX Carolina) -
As we approach the upcoming week we can see a lot of sunshine in store for the upstate and Western North Carolina. These sunny skies will prove to be deceiving however, as we get ready to see another wave of cold air push into our region.
Martin Luther King Day will see mostly sunny skies with temperatures above average across the board. We will then see low pressure sweep across the region and give a chance of snow flurries, for the Mountains, late Monday into Tuesday. Following the brief chance of snow on Tuesday, skies really open up for the remainder of the week.
Unfortunately an upper air trough will develop over much of the Midwest and Eastern US bringing colder temperatures to our region. Temperatures are forecasted to be well below average by mid-week. Wednesday's highs will only reach the mid-30s in the Upstate and upper 20s across the mountains.
Temperatures will slowly increase again as the following weekend approaches, but still remain well below average. So far this month, Greenville's average high is about 47 degrees. That is five degrees below the monthly average of 52 degrees.
There are still quite a few days remaining in the month, but if this pattern continues January 2014 may wrap up to be a below average month in terms of temperature.