Man convicted in 1973 double murder denied parole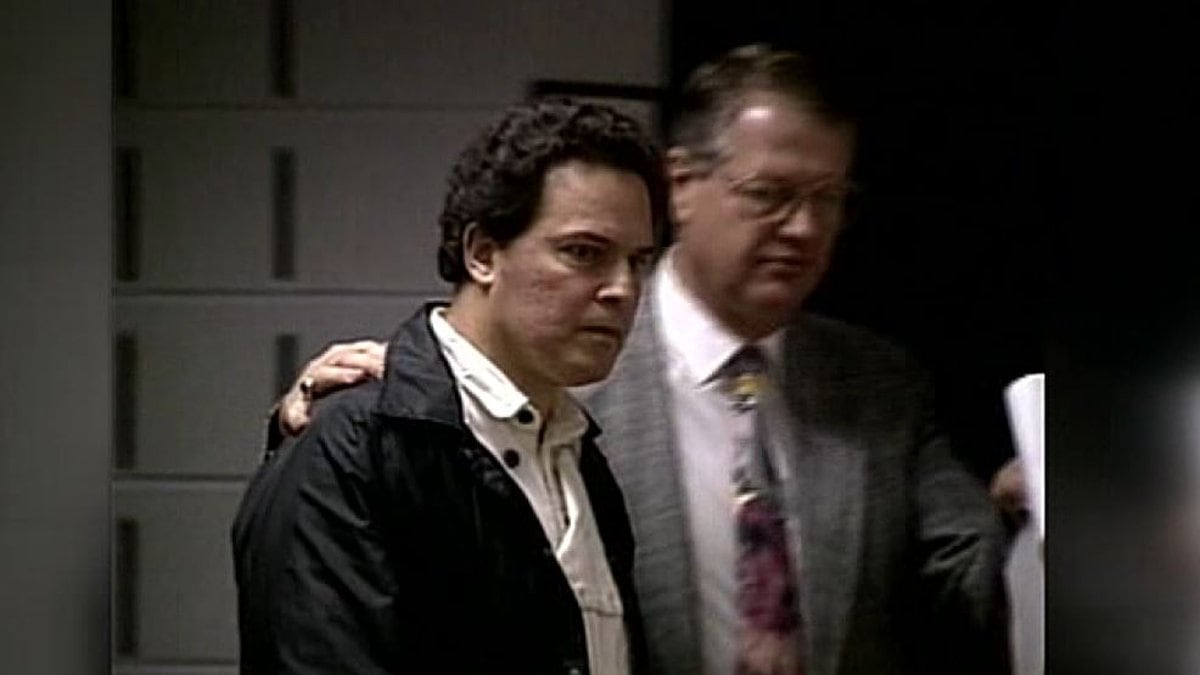 Updated: Oct. 10, 2018 at 9:57 AM EDT
CHARLESTON, SC (WCSC) - The man convicted of a 1973 double murder has been denied parole for the 20th time.
Richard Valenti, who has spent more than 40 years in prison for the murders of the two teenage girls, was denied at a parole hearing Wednesday morning, according to South Carolina Department of Probation, Parole and Pardon Services spokesman Peter O'Boyle.
In 1973, the former Charleston-based sailor killed 14-year-old Sherri Clark and her friend, 13-year-old Alexis Latimer.
Paula Marion was eight years old when her sister Sherri was murdered by Valenti.
"A neighbor had come across the street to our house to tell my mom to turn the TV off because she didn't want her to see anything and it was on news.
Police say Valenti kidnapped the girls on Folly Beach and took them to his home on East Arctic Avenue where he put nooses around their necks in a shower stall, kicked their chairs out from under them and watched them die.
Their bodies were found ten months later buried in shallow graves on the beach.
Former Charleston County Police detective Curt Parsley worked the case and went to the scene where the bodies were found.
"It was very depressing for sure and very sobering to see that," Parsley said Tuesday. "All in all there were eight victims of Valenti, three of whom were murdered."
Valenti was convicted of the two murders but at the time, the law allowed him to be eligible for parole after serving just ten years.
Marion said Tuesday she hoped the parole board would deny Valenti's latest parole bid.
"As long as I have to do it I will be right there doing it as long as I'm physically and mentally capable of doing it," Marion said.
Valenti did not go to trial for the murder of a third teenage girl, Mary Earline Bunch.
He will next be eligible for parole in 2020.
Copyright 2018 WCSC. All rights reserved.