Report: Combination of offshore drilling, hurricane off SC coast could spell disaster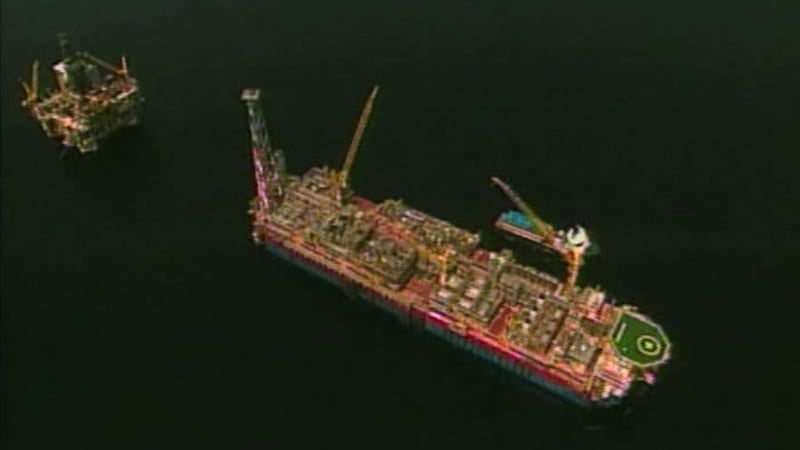 Updated: Oct. 24, 2018 at 7:10 PM EDT
CHARLESTON, SC (WCSC) - A just-released report says offshore drilling off the South Carolina would be devastating and cause long-term damage.
The report was released Wednesday by the Southern Environmental Law Center.
In the report, the SELC says offshore drilling would add a significant risk every time a hurricane or major storm hits. The report cites Hurricane Florence as an example which caused massive flooding along the South Carolina coast.
The report states a similar storm could cause an oil spill millions of gallons in size if oil rigs and platforms were given the green light in the Atlantic Ocean.
Last year, President Donald Trump said he wanted to open up South Carolina's coast for offshore drilling.
But the Charleston-based Coastal Conservation League says the combination of a powerful hurricane and oil spill could cost our coast billions of dollars in tourism and real estate.
"It's not a one time event, you have a cleanup and it's over," Coastal Conservation League spokesperson Lisa Turansky said. "In the case of Hurrucane Ivan this report shows that there's damage today that is happening."
Turansky says 190 coastal communities in South Carolina have spoken out against drilling off our coast.
"We see billions of dollars lost in tourism revenue and billions of dollars lost in real estate and other industry indicators," Turansky says. "We also of course have the wildlife here and that is a concern for the Coastal Conservation League."
The report cites prior storms that wreaked havoc on oil rigs in the Gulf coast, adding between 10,000 and 30,000 gallons of oil spilled into the Gulf from a 2004 hurricane.
Despite the environmental concerns, those who are in favor of offshore drilling say it could bring more jobs to South Carolina.
Gov. Henry McMaster has asked President Trump to exempt the state from offshore drilling. The state of Florida has already been granted an exemption.
Copyright 2018 WCSC. All rights reserved.