SCSU investigating after student was robbed at campus housing complex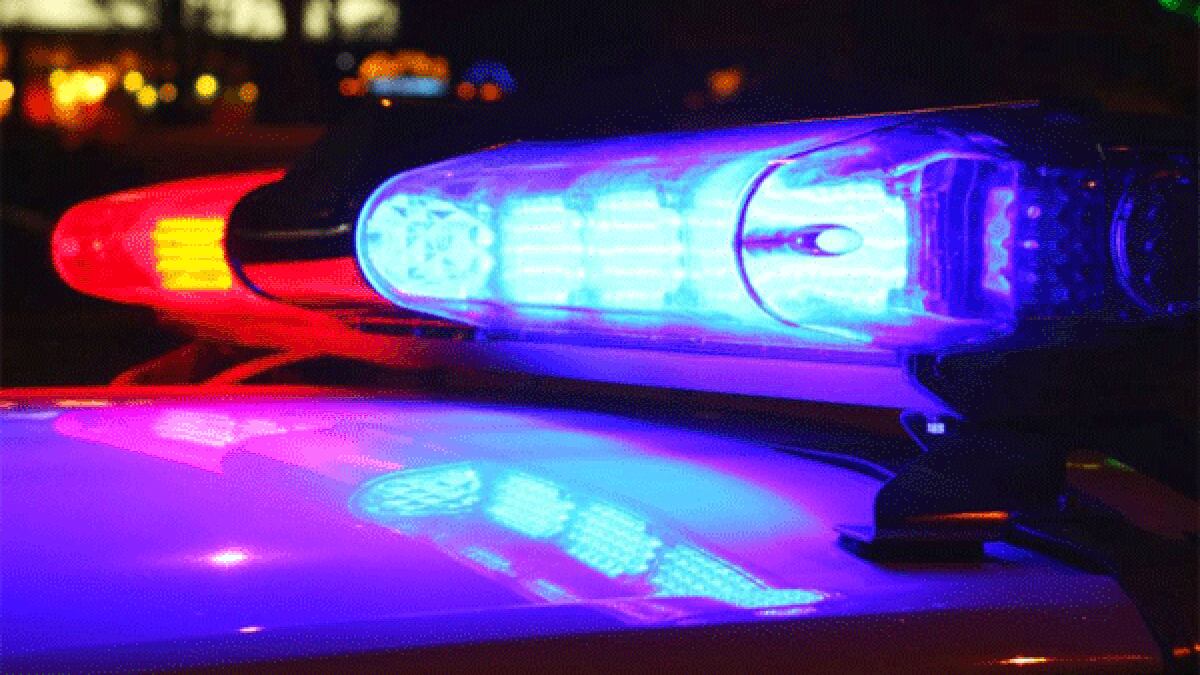 Updated: Oct. 29, 2018 at 4:39 AM EDT
ORANGEBURG, SC (WIS) - Officials are investigating after a South Carolina State University student was the victim of an armed robbery, according to a school alert sent Monday morning.
The incident happened at the student housing complex for upperclassmen, Hugine Suites. According to SCSU officials, the suspect fled the campus on foot.
Campus Public Safety is investigating. If you have any information, you are asked to contact Campus Public Safety at 803-536-7188.
Copyright 2018 WIS. All rights reserved.