Sullivan's Island Town Council passes plastic ban ordinance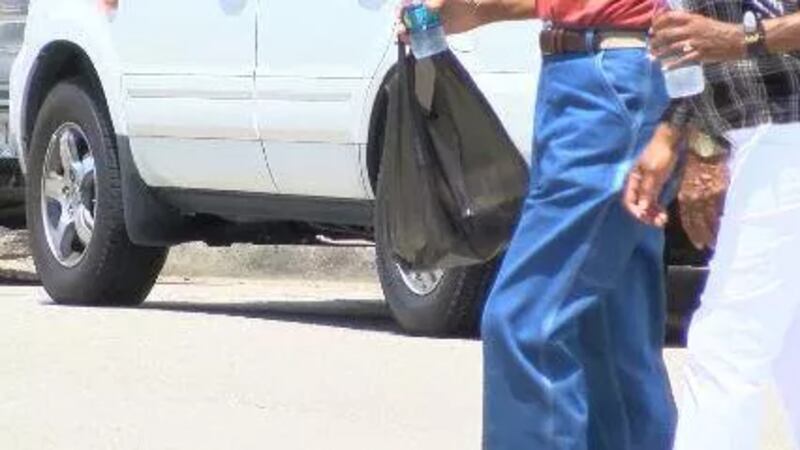 Published: Nov. 20, 2018 at 9:26 PM EST
SULLIVAN'S ISLAND, SC (WCSC) - Sullivan's Island Town Council passed an ordinance on a ban on single-use plastic products Tuesday night.
It was the third reading which means it's final. It was a unanimous vote 7 to 0.
It becomes effective Dec. 1, 2018.
The ordinance bans single-use plastic bags, plastic straws, polystyrene coolers, polystyrene containers and polystyrene cups. Polystyrene is sometimes referred to as the brand name Styrofoam.
The police department would have primary responsibility for the enforcement of the ban and violators could face a misdemeanor charge.
Copyright 2018 WCSC. All rights reserved.