Traffic delays expected in N. Charleston due to military train transport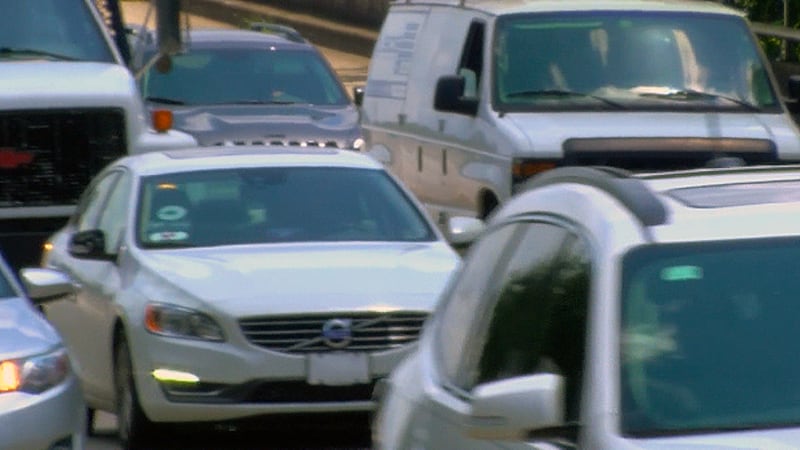 Published: Dec. 4, 2018 at 7:01 PM EST
CHARLESTON, SC (WCSC) - Traffic delays are expected in portions of North Charleston through next week as crews at Joint Base Charleston transport equipment through rail.
According to Joint Base Charleston officials, the transports started Monday night and are expected to continue through December 12. It's all part of a regular rotation of forces to Europe in support of Operation Atlantic Resolve.
JBC officials said trains will impact traffic on Remount Road, Virginia Avenue, East Montague and Noisette Boulevard.
"Traffic will be impacted around Virginia Avenue and Remount Road while trains travel into and out of Joint Base Charleston's Naval Weapons Station," JBC officials said.
A press release stated vehicles coming off of Exit 20 on I-526 will not have base access.
"Delays of up to 30 – 45 minutes can be expected," JBC officials said."Due to train transportation operations, a train schedule is not available."
According to authorities, the Army equipment assigned to 1st Armored Brigade Combat Team, 1st Infantry Division, is being transported by rail between Fort Riley, Kansas and Joint Base Charleston Naval Weapons Station.
Copyright 2018 WCSC. All rights reserved.