Report: Naked man flags down cars in Berkeley County after failed drug deal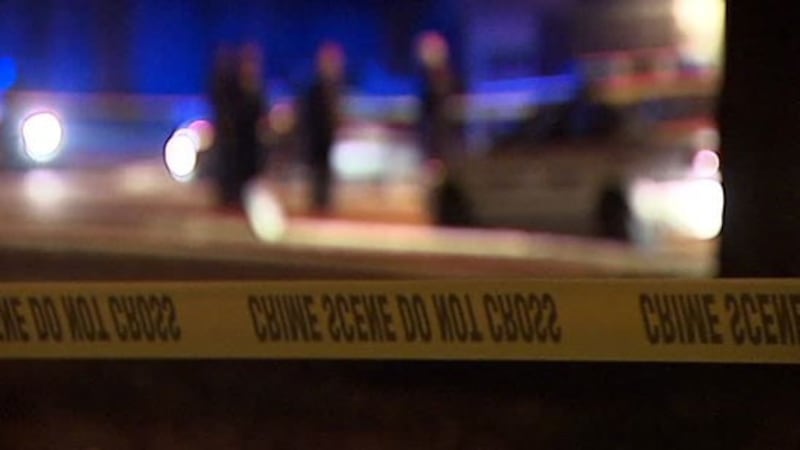 Published: Dec. 7, 2018 at 6:05 PM EST
BERKELEY COUNTY, SC (WCSC) - Deputies say they responded to a report of a naked man seen flagging down cars in Berkeley County following a failed drug deal.
The sheriff's office says it happened on Forty One Road in St. Stephen this past Thursday.
According to the BCSO officials, the naked man said he had been robbed.
"He said two men took his clothes and money ($60) when he met them to buy cocaine," deputies said.
Investigators said the victim was uncooperative in providing descriptions of the suspects.
Copyright 2018 WCSC. All rights reserved.