Folly Beach fire crews respond to smoke in City Hall building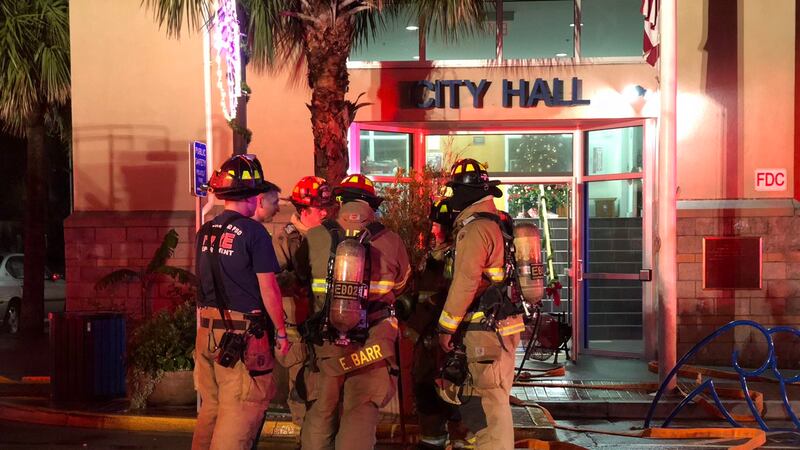 Updated: Dec. 14, 2018 at 8:20 PM EST
FOLLY BEACH, SC (WCSC) - Folly Beach fire crews responded to smoke in the City Hall building.
Firefighters worked to find the source of the smoke, according to Folly Beach Police Chief Andrew Gilreath.
The City Hall building is located at 21 Center St, Folly Beach, SC.
Officials say there was has smoke being emitted from the HVAC system.
There was no damage to the building.
Copyright 2018 WCSC. All rights reserved.