Walterboro church members give back to community children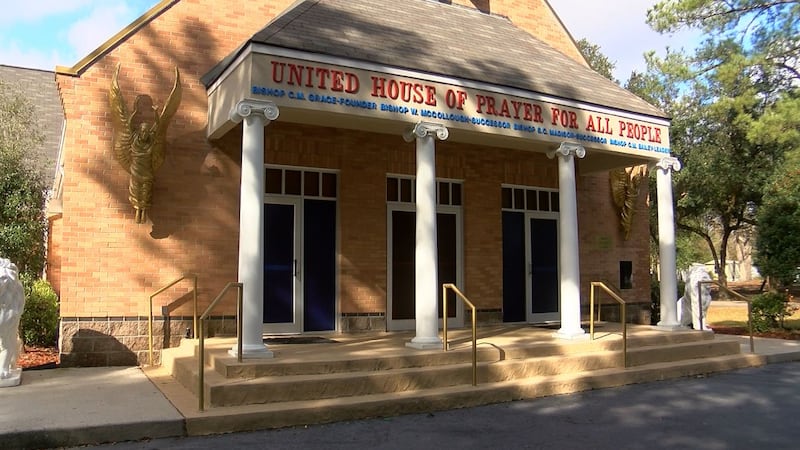 Updated: Dec. 16, 2018 at 9:12 PM EST
WALTERBORO, SC (WCSC) - Church members came together Sunday to help families who have children and are facing financial hardship this Christmas season.
On Sunday, members of the United House of Prayer for All People gave gifts to children & families living in the surrounding community.
"We wanted to be able to impact the community in some way and let them know that we are here for them in their times of trouble," church member Angela Moultrie said. "Some of the families are going through financial hardships. One of the families we adopted have been through a fire and it was a total lost."
This is the first year that the church has hosted this event. Previously, church members exchanged gifts amongst themselves until a member had the idea to spread the joy to the community.
"I've seen so much excitement among our church members, it's brought so much joy to our congregation," Moultrie said.
Keith McCravy, the church's assistant pastor, says the holiday it is a great time to show support to community members.
"[This event] shows that we care and that somebody has a love for the community, especially during the holiday season.
Copyright 2018 WCSC. All rights reserved.