Coroner identifies body found on side of road in Beaufort County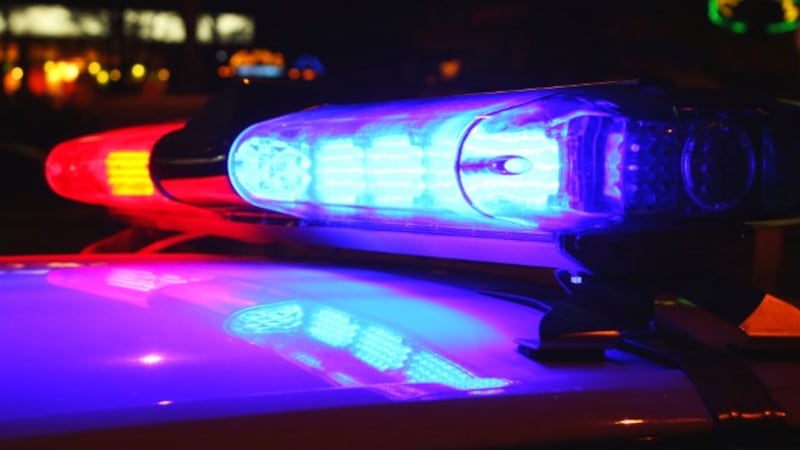 Updated: Dec. 22, 2018 at 4:44 PM EST
BEAUFORT COUNTY, SC (WCSC) - The Beaufort County Coroner's Office has identified the body of a man found on the side of a road in Burton.
Lamar Johnson, 41, was discovered on the side of Billy Hill Road at approximately 8:00 a.m., according to a statement by the Beaufort County Sheriff's Office.
The body was found by a resident of the area, the statement said. Foul play is suspected in the death.
A forensic autopsy will be performed at the Medical University of South Carolina on Monday to determine the cause of Johnson's death.
Anyone with information is urged to call Sheriff's Office Emergency Dispatch at 843-524-2777 or Crimestoppers.
Copyright 2018 WCSC. All rights reserved.