Police respond to reports of shots fired at Citadel Mall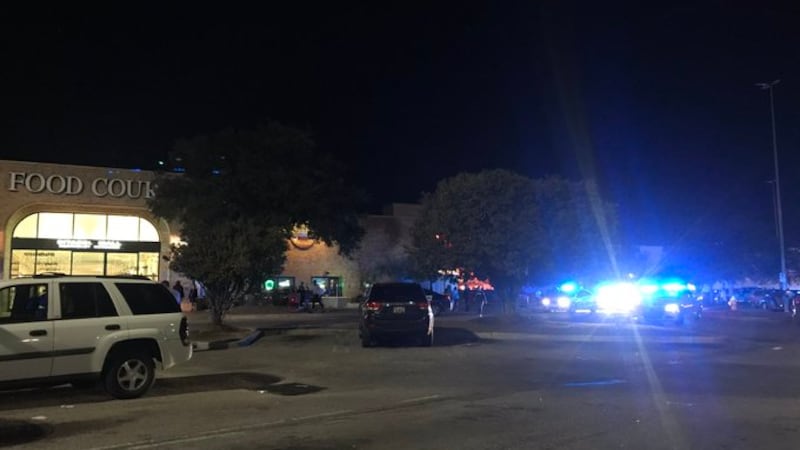 Published: Dec. 22, 2018 at 11:28 PM EST
WEST ASHLEY, SC (WCSC) - The City of Charleston Police are responded to reports of a shooting at a West Ashley mall.
Officers responded to the Citadel Mall where gunshots were exchanged between two groups of people near the food court, according to Charleston County Police spokesperson Charles Francis.
The call came in at 6:20, dispatch said. North Charleston Police are assisted with the incident.
According to Chip Searson with the Charleston City Police Department, the gates to the main entrances of the mall are closed to the public and will reopen tomorrow.
The entrances to Belk, Dillard's and Target will remain open.
No injuries have been reported and no arrests have been made at this time.
Copyright 2018 WCSC. All rights reserved.