'Southern Charm' star J.D. Madison appears in bond court following arrest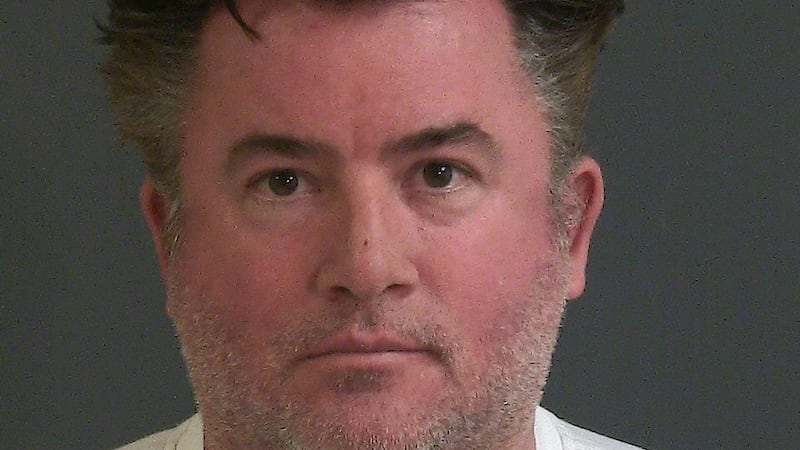 Updated: Dec. 23, 2018 at 2:11 PM EST
CHARLESTON, SC (WCSC) - A 'Southern Charm' star was arrested in Charleston County Saturday on a check violation charge.
John David Madison, 45, was charged with check violation greater than $500 and less than $1,000, according to Charleston County Sheriff's Office.
Madison appeared in bond court on Sunday morning. The judge granted Madison a $570 PR Bond.
He is charged with check fraud from an incident on September 12, 2017.
According to the affidavit, Madison made a check payable to the Harvest Pure of Charleston in the amount of $875.33.
Court documents say the check was deposited within 10 days and was returned from the bank marked insufficient funds, unable to locate account, account closed or stopped payment.
A certified letter was mailed to Madison but there was no response and restitution has not been made, authorities say.
The report states the check was presented to the court for warrant within 180 days of the date the check was written.
During the bond hearing, Madison told the judge he wasn't aware of the warrant or he would have taken care of it a long time ago.
Copyright 2018 WCSC. All rights reserved.