Mt. Pleasant crews continue work to repair water main break, partial road collapse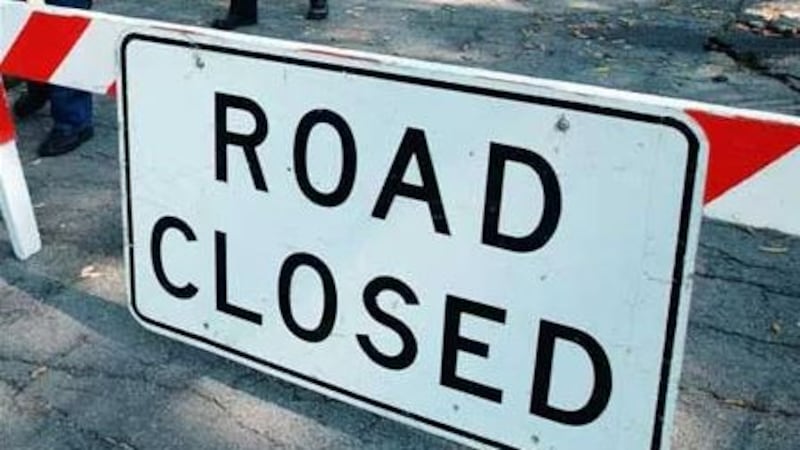 Published: Dec. 24, 2018 at 4:54 PM EST
MOUNT PLEASANT, SC (WCSC) - Crews is Mount Pleasant are continuing work to repair a water main that caused a a road to partially collapse over the weekend.
The break happened on Grand Street by Wingo Way, according to the Mount Pleasant Fire Department.
Officials said the water was shut off and flooding in the area caused by the break receded, but it wasn't immediately clear how long it would take to complete repairs.
Copyright 2018 WCSC. All rights reserved.