Board of Education suspends licenses of Lowcountry teachers facing sex charges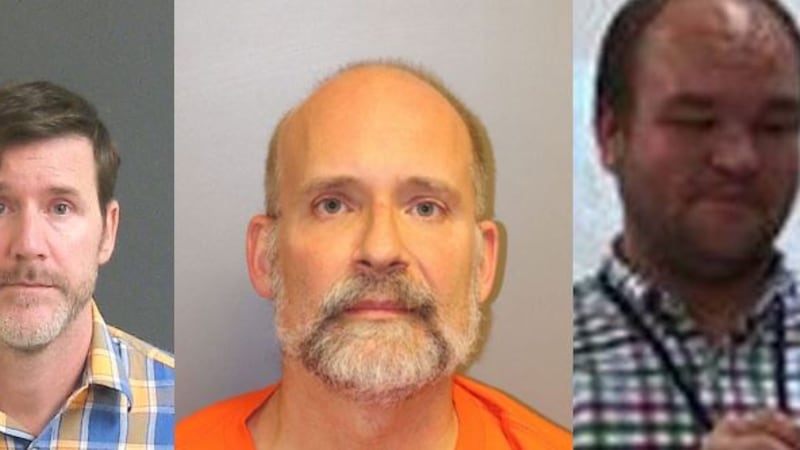 Published: Dec. 24, 2018 at 12:22 AM EST
COLUMBIA, SC (WCSC) - The State Board of Education has ordered disciplinary action against three former Lowcountry teachers involved in separate sex-related crimes.
On Friday, the SCDE suspended the teaching licenses of Paul LaRue, Joshua Radecke and Robert Eugene Valbert III, according to state board documents.
In the documents, the board stated the due to the serious nature of the allegations, LaRue may pose a threat to the health, safety and welfare of the students.
LaRue was charged with second degree sexual exploitation of a minor after child porn was found on his personal computer has had his teaching certificate suspended.
LaRue was a GED Math prep teacher at the Fishburne Education Center at the time of his arrest.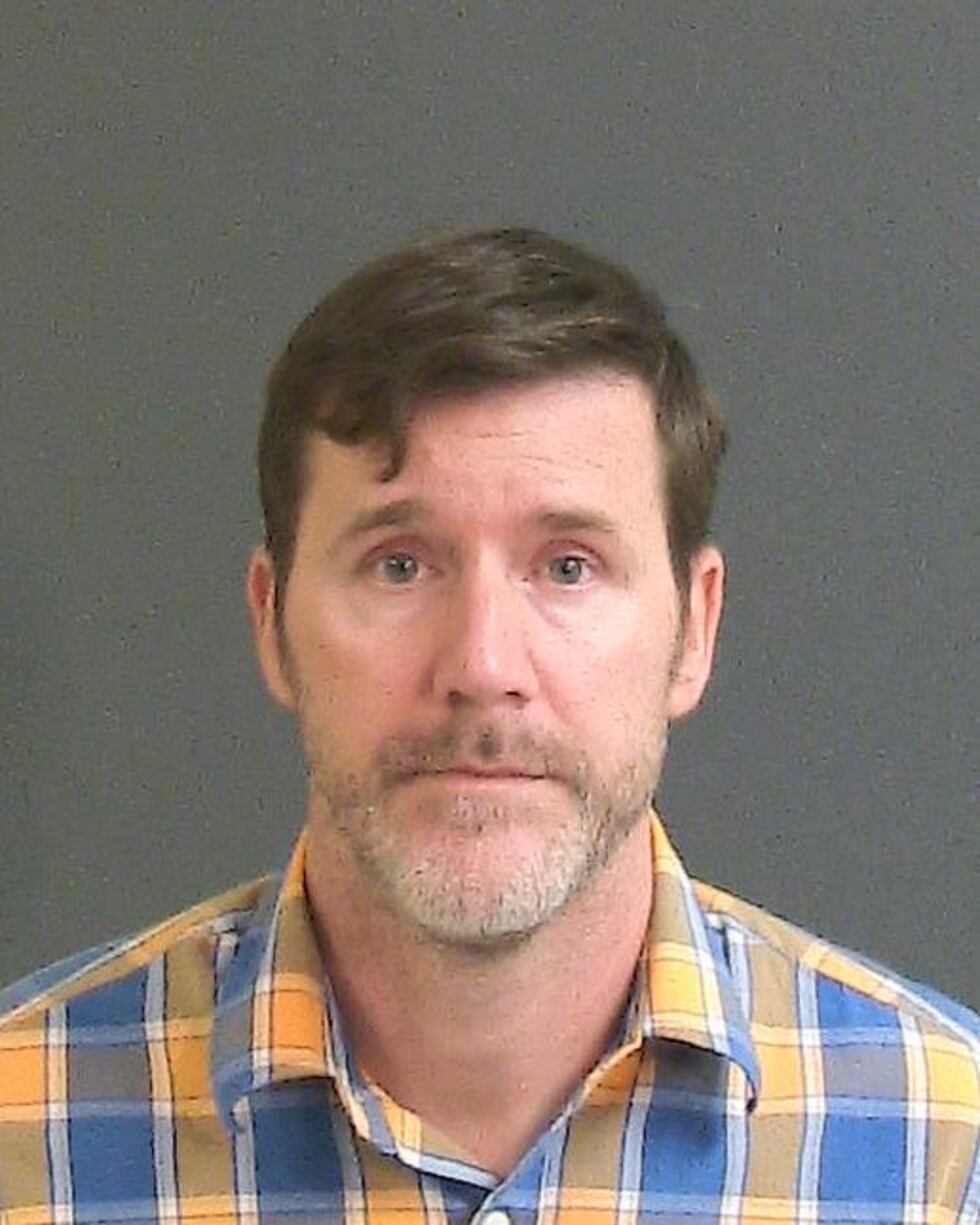 The state board suspended Radecke license after police said he had sex with an 18 year old student at the school and in his car.
An affidavit stated that Radecke had sex with the student in a mobile classroom at the school and also in his car. Radecke would give the student rides home and also kept her after school. He also gave her rides to Coastal Carolina Community College so she could audition, the affidavit stated.
Radecke was a chorus teacher at RB Stall high school in charleston county.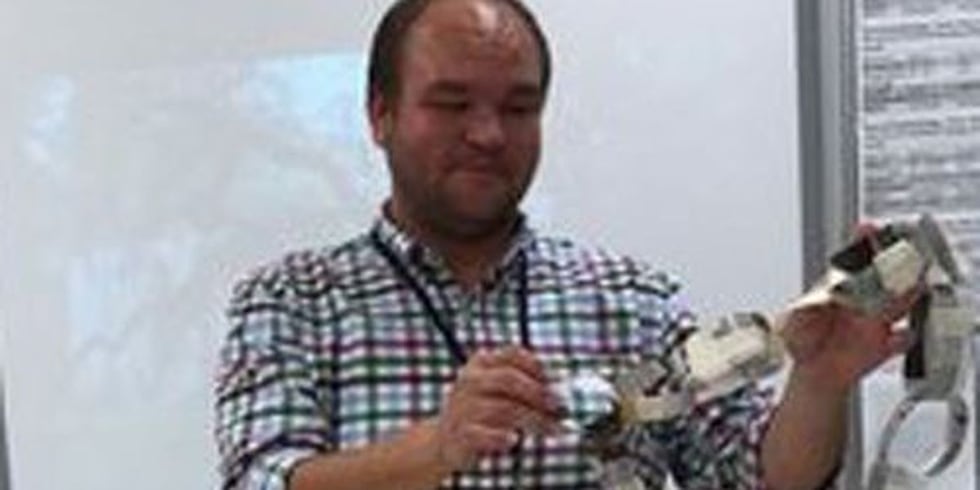 Valbert is facing at least two charges of criminal sexual conduct with a minor.
The State Board of Education documents state in one instance, Valbert fondled a boy under the pretense of performing a medical exam.
Valbert was a teacher at the Colleton County High School. His license was suspended on december 4.
Copyright 2018 WCSC. All rights reserved.