Church helps mothers behind bars give children Christmas presents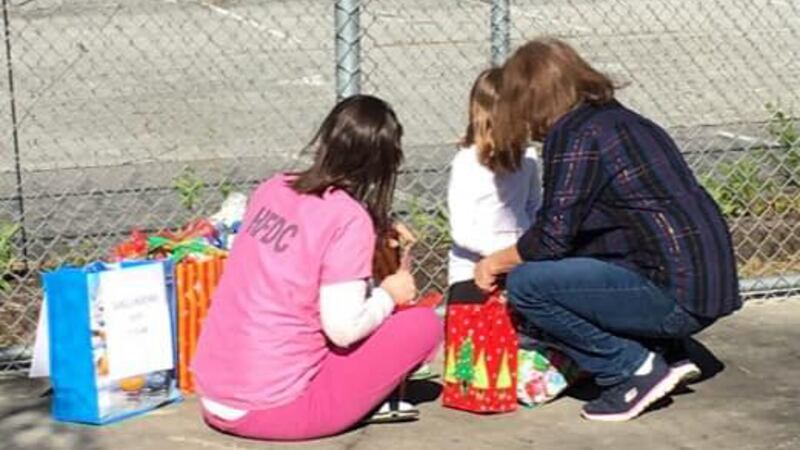 Updated: Dec. 23, 2018 at 8:20 PM EST
BERKELEY COUNTY, SC (WCSC) - Mothers serving time at the Hill Finklea Detention center were able to have a very special holiday season and it is all thanks to a local church.
On Saturday, members with the Cane Bay Presbyterian Church sponsored an Angel Tree for the children of female inmates.
According to the church, 20 mothers and 48 children were able to participate in the event.
Pastor Jim Moss says in the past the church has given gifts away with other groups but this is the first year with the detention center.
"We had done events like this in the past but this was our first time with the women at the detention center," Moss says. "We were thrilled to have so many people help out."
Church member Polly Ann Burkert helped come up with the idea.
"A couple of my friends mentioned that these women were really nice but are in bad circumstances," Burkert said. "We call the jail to see if we could do it and they said yes."
Burket said the event was touching for her as a mother and grandmother.
"Someone told me that some of these women haven't seen there children in a while. As a grandmother it made me emotional," Burket said. " It was fun to help pick out toys for little kids again."
The church says they plan to do similar events in the future.
Copyright 2018 WCSC. All rights reserved.