Police: One killed in N. Charleston shooting Sunday night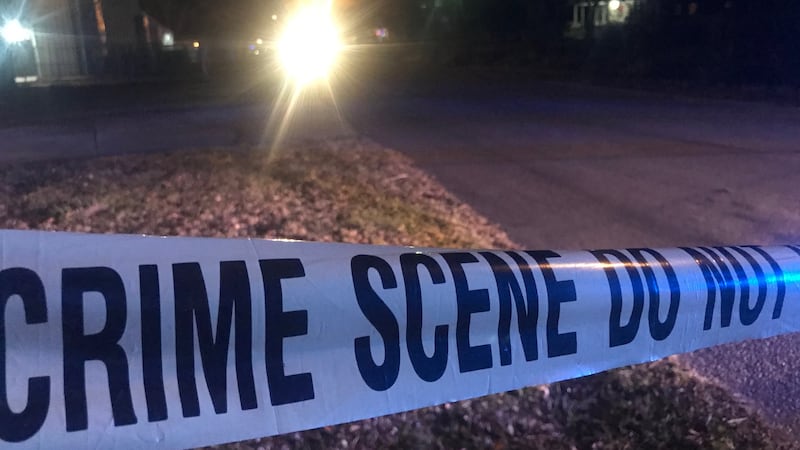 Updated: Dec. 25, 2018 at 2:13 PM EST
NORTH CHARLESTON, SC (WCSC) - North Charleston police say they are working to indentify the gunman in a fatal shooting Sunday night.
At approximately 7:00 p.m., police responded to the 1900 block of Alton Street where they found a man shot inside a pickup truck, according to North Charleston Police spokesperson Spencer Pryor.
The man later died at the hospital.
Pryor cited witnesses saying the victim and an adult man got into a verbal argument that turned physical and at some point the suspect pulled a handgun and shot the victim.
According to the incident report, the truck had multiple gunshot holes in the front windshield. Officers found several shell casings around the front of an orange tractor, the report stated.
Investigators are still trying to identify and locate a suspect, Pryor said.
Copyright 2018 WCSC. All rights reserved.