Police: Man charged after gas station shootout; crash on Crosstown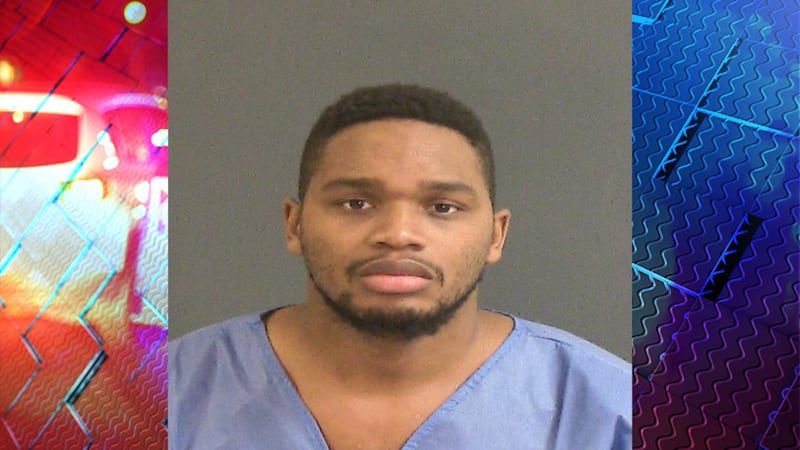 Updated: Dec. 26, 2018 at 11:50 PM EST
CHARLESTON, SC (WCSC) - North Charleston police say a man who was involved in a car crash in downtown Charleston after he was shot in the leg was previously involved in a shootout at a gas station in North Charleston, according to the incident report.
Around 10:20 p.m., officers arrived at the Cheapway gas station where they found a Chevy Suburban with heavy damage from gunfire and a blood trail that led from the Chevy Suburban to the front doors of the station, according to the incident report.
After seeing security footage, officers determined Pierre Woodfield walked from a parked red Chevy Cruze to the suburban when a black Prius pulled up and someone began shooting at him. Woodfield then exchanged gunfire with the people in the Prius, according to the report.
Woodfield wasthen seen limping back toward the Chevy Cruze and drives off, the report stated.
Officers were later notified of a woman who said she was shot at during the incident, and had bullet holes in her car after trying to exchange a phone for money. During the attempted sale, the women got into an argument with one of the men and told officers one began shooting at her, the report stated.
Police say Woodfield's girlfriend was driving him to the hospital, and on the way got into an accident on the Crosstown. He was then taken into custody after he was released from MUSC, the report stated.
Copyright 2018 WCSC. All rights reserved.