Bond set for Charleston Co. man following sexual assault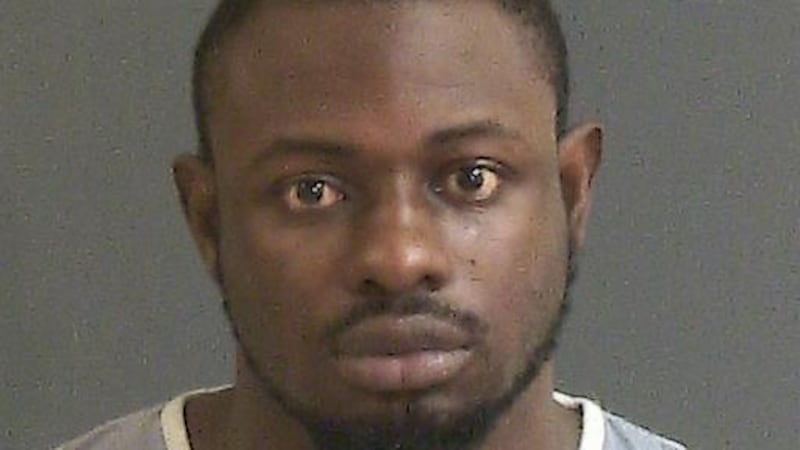 Updated: Dec. 30, 2018 at 3:48 PM EST
CHARLESTON COUNTY, SC (WCSC) - Bond is set for a Charleston man who was arrested for sexually and physically assaulting the mother of his child.
On December 29, Perry Frank Moore, 35, entered a home belonging to the mother of his daughter using a key and unfixing a chain lock, according to an affidavit.
After Moore entered the victim's bedroom, he woke the woman and her male friend and demanded that the man leave the home, court documents say. Once alone with the victim, Moore physically and sexually assaulted her.
Moore then dragged the victim outside of her home while she was naked and locked the door preventing her from going back inside, the court documents say.
Moore also took to victim's phone preventing her from calling the police.
Moore was arrested and charged with Criminal Sexual Conduct, Burglary in the 1st Degree, Criminal Domestic Violence and Criminal Domestic Violence.
He was given a $15,000 surety bond for 2nd offense criminal domestic violence.
Moore is being held at the Al Cannon Detention Center.
Copyright 2018 WCSC. All rights reserved.