Police are investigating attempted armed robbery in N. Charleston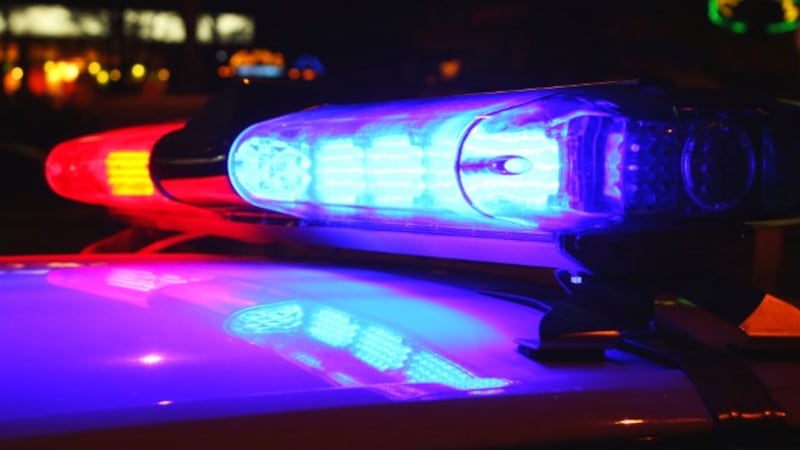 Updated: Dec. 29, 2018 at 7:26 PM EST
NORTH CHARLESTON, SC (WCSC) - Police are investigating an attempted armed robbery that took place in North Charleston Saturday night.
Officers responded to Evanston Mobile Home Park where victims say a 4 door black vehicle approached them and demanded money, according to North Charleston Police spokesperson Spencer Pryor.
A victim says that the two black males exited the vehicle and attempted to robbed him at gunpoint, Pryor says. The suspect did not get any items, but did fire his weapon multiple times.
The suspects fled the scene. No one was injured during the incident.
Copyright 2018 WCSC. All rights reserved.