Reported power outage hits W. Ashley residents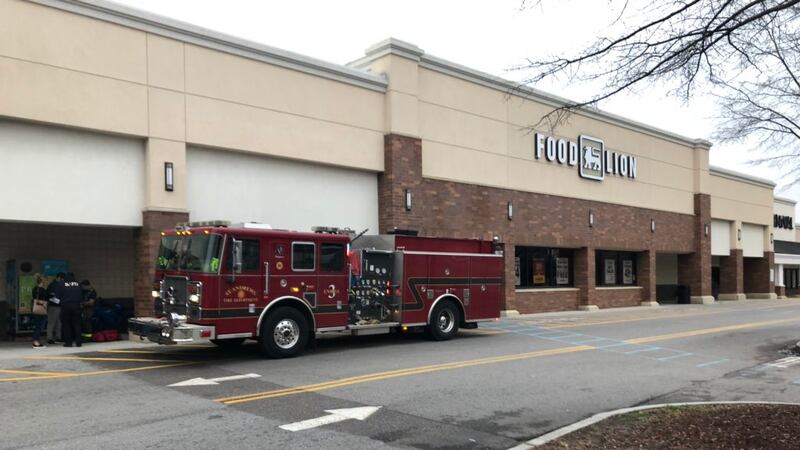 Updated: Dec. 30, 2018 at 4:54 PM EST
WEST ASHLEY, SC (WCSC) - SCE&G repair crews are responded to a power outage in the West Ashley area.
On Sunday, more than 550 residents were without power, according to SCE&G.
The outage occurred at between 5:15 p.m. and 5:30 p.m.
SCE&G believes the issue took place near the Henry Tecklenburg that area.
It is unknown at this time what caused the outage. Crews will work tomorrow to figure out the cause.
Copyright 2018 WCSC. All rights reserved.