Charleston Co. deputies search for two armed robbery suspects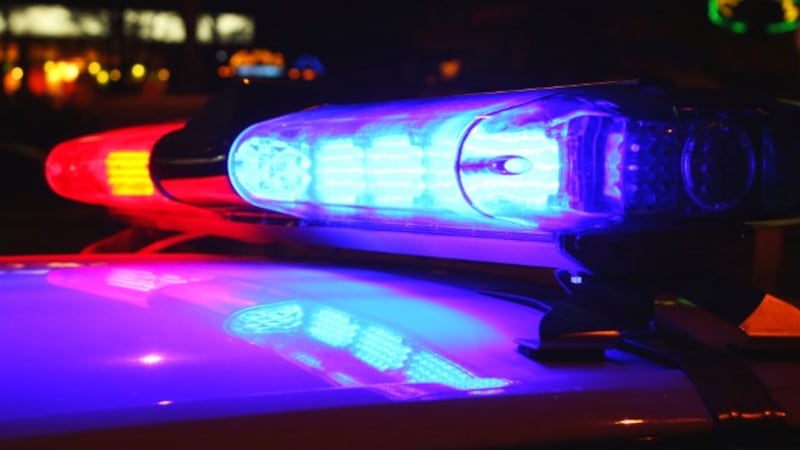 Updated: Dec. 31, 2018 at 12:13 AM EST
NORTH CHARLESTON, SC (WCSC) - Charleston County deputies are searching for two suspects in an armed robbery incident that occurred on Sunday night.
The incident happened at a mobile home park located at 2225 Dunlap St, North Charleston, according to CCSO spokesperson Roger Antonio.
The victim was in the front yard when two suspects brandished handguns and demanded money from him, Antonio said. The man struggled with the suspects.
Both suspects fled the scene after taking the man's money.
EMS treated victim for minor injuries.
Copyright 2018 WCSC. All rights reserved.