Firework ordinance set in Dorchester Co. for New Year's Eve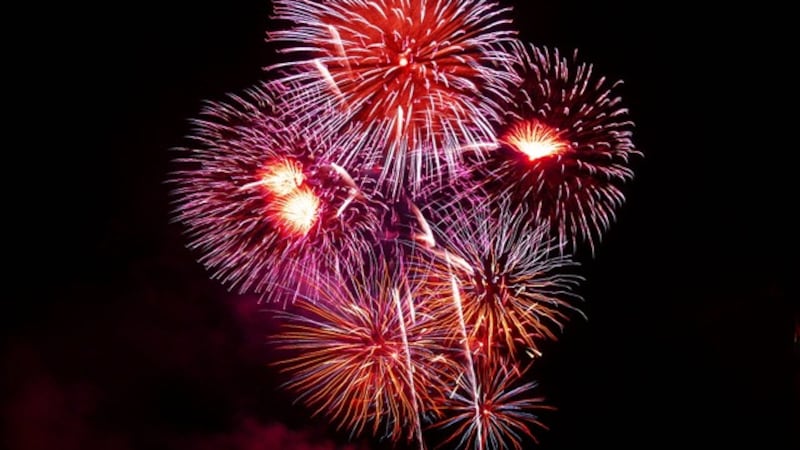 Updated: Dec. 30, 2018 at 10:20 PM EST
DORCHESTER COUNTY, SC (WCSC) - Dorchester County officials want to remind residents of a fireworks ordinance ahead of New Year's Eve.
On New Year's Eve, the discharge of fireworks shall be permitted in unincorporated Dorchester County from 10:00 a.m. until 1:00 a.m., according to the ordinance.
The discharge of fireworks onto neighboring private property without permission of the property owner is strictly prohibited at all times, the ordinance says.
Any violation of this ordinance shall be subject to a fine of not more than $100.
Officials are asking residents to report all violations of this ordinance to the Dorchester County Dispatch Center at (843) 873-5111.
Copyright 2018 WCSC. All rights reserved.