Cops: Man riding bicycle shot in the buttocks by another bicyclist in N. Charleston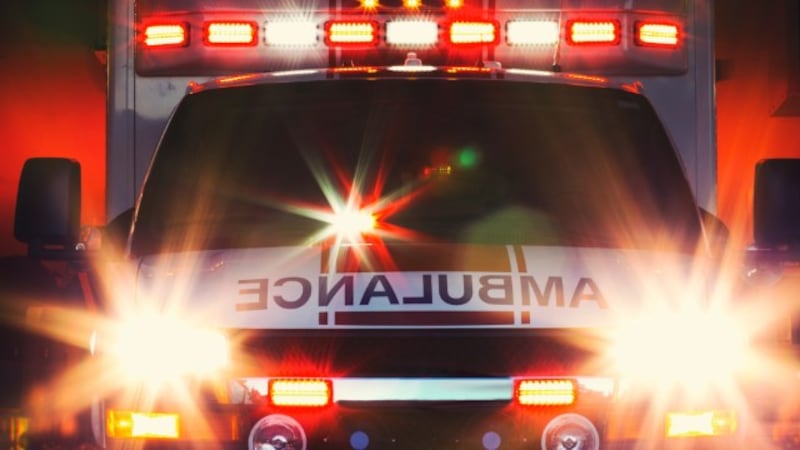 Updated: Jan. 1, 2019 at 8:18 PM EST
NORTH CHARLESTON, SC (WCSC) - Police say a man on a bicycle was shot in the buttocks by another bicyclist in North Charleston Tuesday night.
North Charleston police say around 6:30 p.m. officers responded to the 3300 block of Kraft Avenue for a report of a man being shot.
Officers found the victim lying on the ground with a bicycle on the ground nearby.
The victim told officers that while he was riding his bicycle, an unknown person who was also riding a bicycle, shot at him and he was struck in the right buttocks.
Police say the victim could not give any description of the suspect or direction in which he fled.
"Officers canvassed the area and could not locate a crime scene nor any witnesses," NCPD officials said.
Copyright 2019 WCSC. All rights reserved.