Woman arrested after falsely reporting she was being held at gunpoint by ex-boyfriend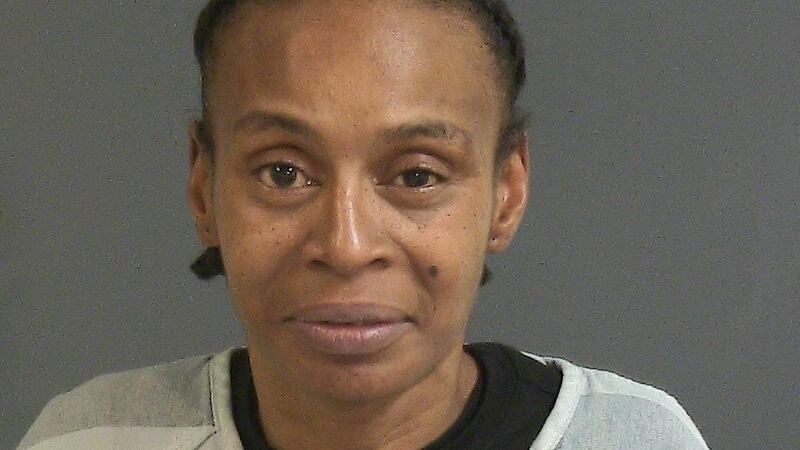 Updated: Jan. 5, 2019 at 5:50 PM EST
Charleston, SC (WCSC) - A woman appeared in bond court after she was arrested for calling 911 to report that she was being held at gunpoint.
According to court documents, 46-year-old Laneda Williams called police and reported she was being held at gunpoint by her ex-boyfriend.
When officers arrived at the scene Williams was not at the home.
Officers were able to locate Williams using cell phone towers to track the call, court documents say. Williams was located at the corner of Maverick St and Rutledge Avenue.
Williams received a $2,500 surety bond for use of 911 unlawfully.
Copyright 2019 WCSC. All rights reserved.