Charleston Animal Society rescues 10 German Shepherds from Georgia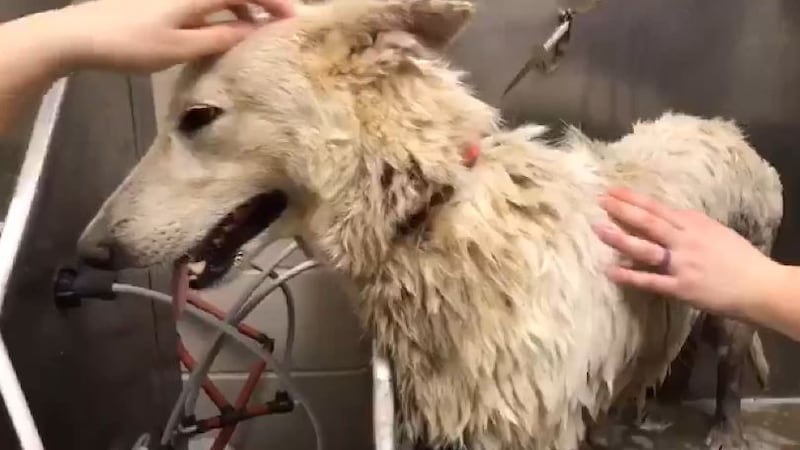 Updated: Jan. 6, 2019 at 11:31 PM EST
CHARLESTON, SC (WCSC) - The Charleston Animal Society was called to rural eastern Georgia to assist in a large scale cruelty operation on Saturday.
CAS was contacted by the Humane Society of the United States to assist in the operation involving approximately 165 German Shepherds.
According to CAS, the dogs were living in unsanitary conditions. 10 dogs were retrieved and brought back to Charleston, where they received on-site medical assistance.
Charleston Animal Society will continue medical care and thorough behavior assessments on the dogs for the coming week.
The dogs will be available for adoption as soon as they are cleared by CAS veterinarians.
Copyright 2019 WCSC. All rights reserved.