Charleston police searching for Subway armed robbery suspect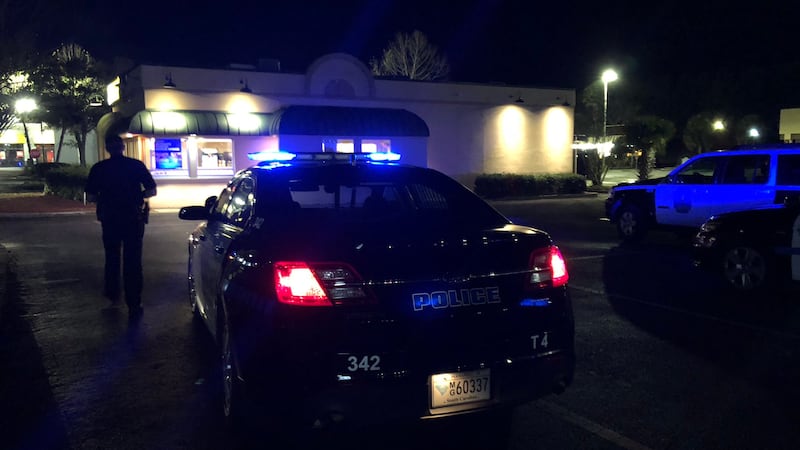 Updated: Jan. 5, 2019 at 10:50 PM EST
WEST ASHLEY, SC (WCSC) - Charleston police are looking for a man who robbed a Subway restaurant Saturday night.
Officers responded to the restaurant in the 1700 block of Sam Rittenberg Blvd., around 9:45 p.m. and spoke with the victim, who told officers than a man with a gun who robbed the business of an undetermined amount of money and ran in an unknown direction, according to the incident report.
The report stated that officers were unable to find a suspect and the investigation is ongoing.
Copyright 2019 WCSC. All rights reserved.