West Ashley Chick-fil-A offering Clemson Tiger Paw Biscuits on game day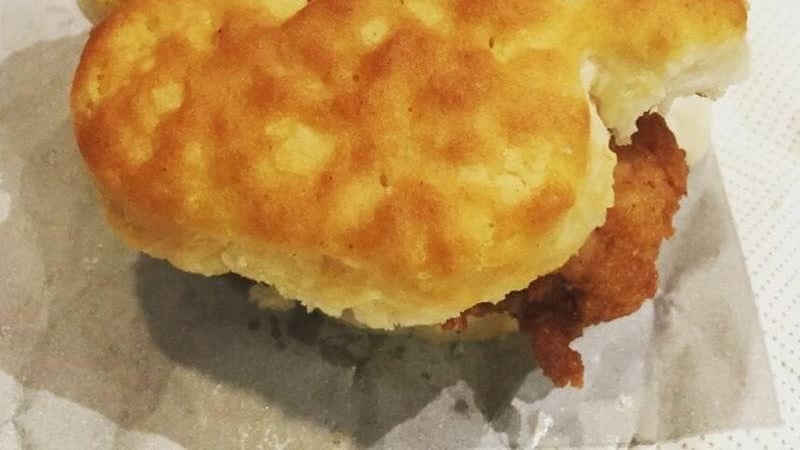 Updated: Jan. 6, 2019 at 4:40 PM EST
CHARLESTON, SC (WCSC) - A West Ashley Chick-fil-A restaurant has a special game day treat for Clemson fans.
On Monday, the Chick-fil-A, located on Savannah Highway will be offering "Clemson Tiger Paw" biscuits.
The biscuits, which will be sold between 6:00 am and 10:30 a.m., are in honor of the Clemson Tigers playing in the National Championship.
The Clemson Tigers will face off against the Alabama Crimson Tide on Monday at 8:00 p.m.
Copyright 2019 WCSC. All rights reserved.