Deputies searching for mother, 5 children said to be living in filthy shed
Updated: Jan. 7, 2019 at 7:15 PM EST
EDITOR'S NOTE: An earlier version of this story stated the children were in the custody of the Department of Social Services, based on information provided from the Colleton County Sheriff's Office. Deputies now say the children and their mother have not yet been located.
COLLETON COUNTY, SC (WCSC) - The Colleton County Sheriff's Office is searching for a mother and five children after discovering a dirty shed where the children's father said they all lived part of the time.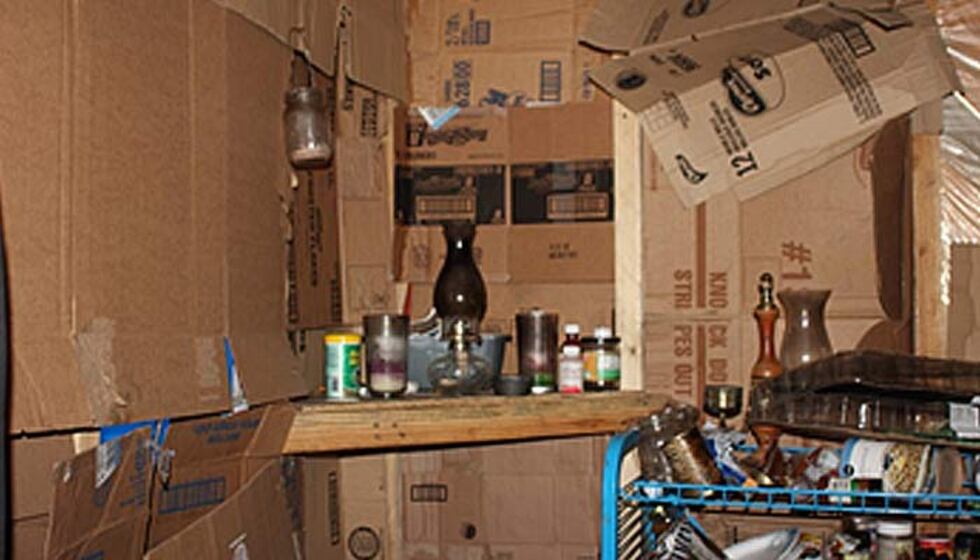 Deputies issued a warrant for Precious Kidwell for unlawful conduct toward a child, according to Colleton County Sheriff's spokesperson Shalane Lowes.
Charlie Kidwell, the father of the children, is facing a charge of unlawful conduct toward a child, Lowes said.
Colleton County Sheriff R.A. Strickland took him into custody after responding to a report of an animal bite on Rowe Lane on Thursday. While on the scene, Strickland discovered a 12-foot by 12-foot shed where were living, Lowes said. Deputies say the shed was barely visible because of the amount of debris surrounding it as well as clothes hanging from trees in the area.
Inside, Strickland found loft beds lining the walls and the floor that were covered in mold, Lowes said. He also found cardboard boxes for insulation, sheets stained dark brown, empty alcohol containers and perishable food on the floor, deputies say.
Strickland said there was no running water or electricity and he also noticed children's toys, chemicals, cookware with rotting food, mounds of trash and an old car tire full of fecal matter that was being used as a toilet, Lowes said.
Strickland called in the Colleton County Criminal Investigations Division and the Department of Social Services to the scene to investigate.
According to a release from the sheriff's office, a neighbor told investigators the Kidwells lived there with five children and four animals.
When Charlie Kidwell came to the scene, he claimed he lived with the children in Summerville but couldn't recall an address when questioned, Lowes said. He then told deputies that he was Mennonite and it didn't require him to provide necessities such as running water or electricity, Lowes said.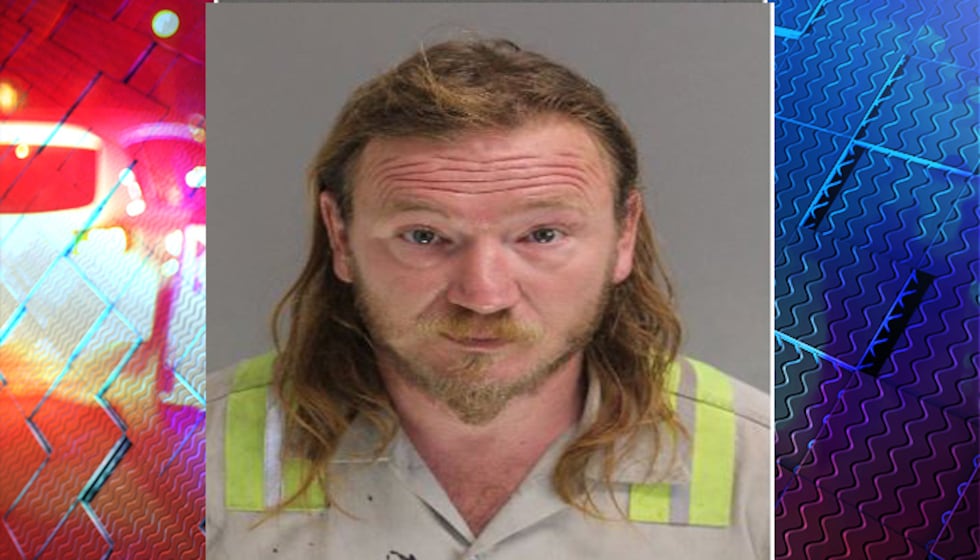 Charlie Kidwell's bond hearing was held on Friday, Lowes said. A judge set bond at $75,000 and ordered GPS monitoring and that Kidwell have no contact with the children, she said.
The Colleton County Sheriff's Office is actively searching for all five children to ensure their safety and current living conditions, Lowes said.
Anyone with information on their whereabouts is asked to contact the Colleton County Sheriff's Office at 843-549-2211.
Copyright 2019 WCSC. All rights reserved.