Judge sets bond for parents of 5 said to be living in filthy shed
Updated: Jan. 9, 2019 at 2:42 AM EST
COLLETON COUNTY, SC (WCSC) - A Colleton County judge set bond Tuesday afternoon for the parents of five children who face charges after deputies say they learned they lived in a filthy shed.
Charlie and Precious Kidwell each face five charges of unlawful conduct toward a child, according to sheriff's office spokeswoman Shalene Lowes.
Charlie Kidwell was arrested last week and deputies arrested Precious after finding her with their children at a Dorchester County home, Colleton County Sheriff's Office spokesman Jason Chapman said.
A judge set bond Tuesday at $200,000 each for both.
All five children were placed in the hands of the Department of Social Services until a later court date to determine if they are able to be placed with a responsible family member who can provide them with proper necessities, Lowes said.
The charges were filed after Colleton County Sheriff R. A. Strickland responded to a reported animal bite and discovered a 12-foot by 12-foot shed where the family were living, Lowes said. Deputies say the shed was barely visible because of the amount of debris surrounding it as well as clothes hanging from trees in the area.
Inside, Strickland found loft beds lining the walls and the floor that were covered in mold, Lowes said. He also found cardboard boxes for insulation, sheets stained dark brown, empty alcohol containers and perishable food on the floor, deputies say.
Strickland said there was no running water or electricity and he also noticed children's toys, chemicals, cookware with rotting food, mounds of trash and an old car tire full of fecal matter that was being used as a toilet, Lowes said.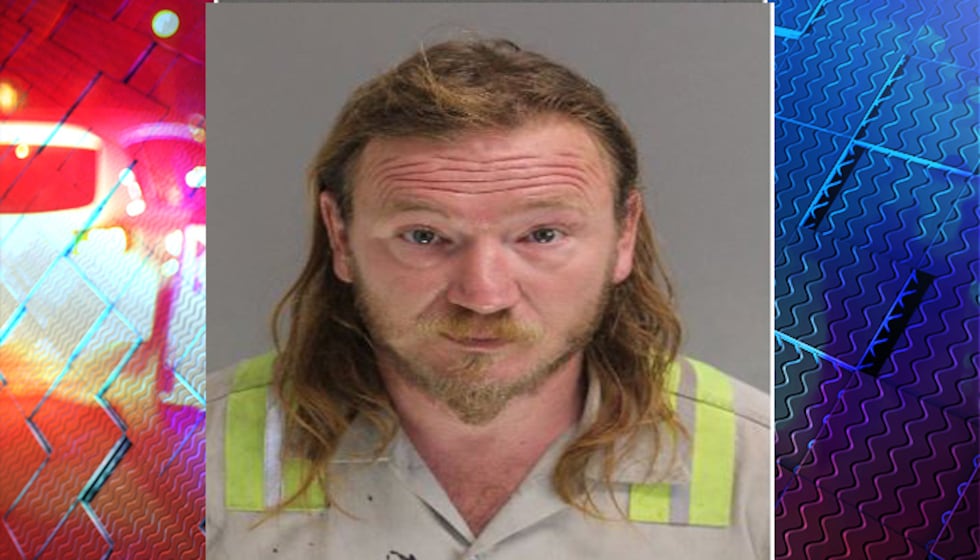 Strickland called in the Colleton County Criminal Investigations Division and the Department of Social Services to the scene to investigate.
According to a release from the sheriff's office, a neighbor told investigators the Kidwells lived there with five children and four animals.
A woman who lives near the family's shed said she has noticed the mess before, but did not realize the conditions were unlivable.
"You know, when you camp, you camp," neighbor Kate Slagle said. "And that's kind of how they were living. I did not know that everything was molded. I knew there was trash around and a lot of clothes."
Slagle said the family has had a string of bad luck, including a dangerous spider bite, a truck breaking down and having a hard time finding work.
But family member Sandra Wooten said the kids have seemed nothing but happy the whole time.
Wooten said she thinks the whole situation has been blown out of proportion. That's also what Precious told the judge on Tuesday during her bond hearing.
Because of that, Sandra still wants to see the kids go back to their mom and dad.
"Precious took care of those kids, especially the little babies and all," Wooten said. "Charlie did too."
But Slagle said she's worried about the kids as well, and has offered to take the kids in and raise them herself.
But regardless of where the kids go, Slagle just hopes they can stay together.
"I don't know what's going to happen to Charlie and Precious," Slagle said. "Whatever happens with them happens with them. I'm concerned for the kids."
Charlie Kidwell's initial bond hearing, on a single charge of unlawful conduct toward a child, was held on Friday, Lowes said. A judge set bond at $75,000 and ordered GPS monitoring and that Kidwell have no contact with the children, she said. Four additional counts were since filed.
Copyright 2019 WCSC. All rights reserved.