Coroner identifies body found in Shuler Cemetery Saturday afternoon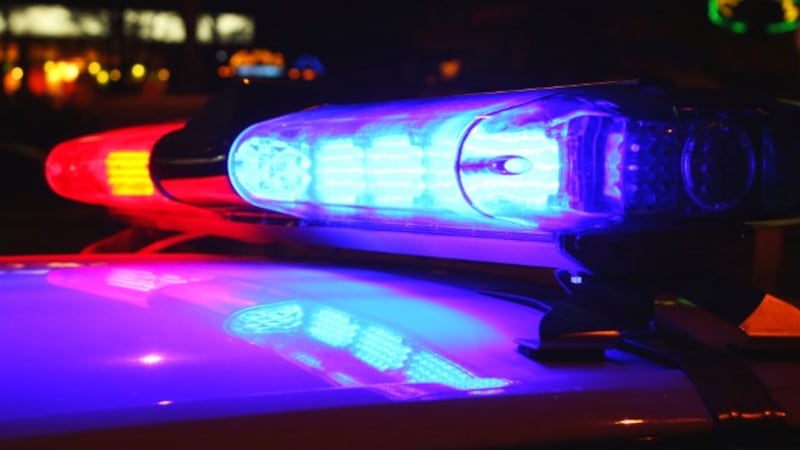 Updated: Jan. 21, 2019 at 12:08 AM EST
CHARLESTON, SC (WCSC) - The Berkeley County Coroner's Office has identified a man who was found dead in a Berkeley County Cemetery Saturday afternoon.
Steven Lincoln Jr., 29, of Ridgeville, was found shot to death in Shuler Cemetery off old Gilliard Road around 1:30 p.m., according to Berkeley County coroner George Oliver.
Lincoln died from multiple gunshot wounds, Oliver said
The Berkeley County Sheriff's Office is investigating the shooting.
Copyright 2019 WCSC. All rights reserved.