Man arrested for purse snatching in downtown Charleston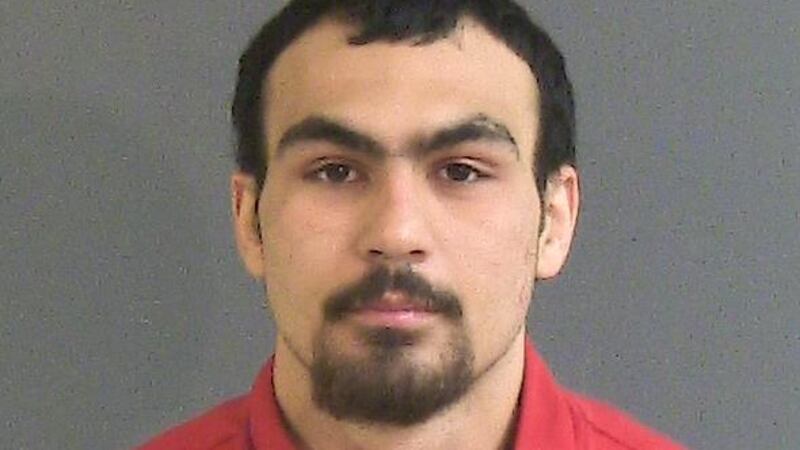 Published: Jan. 26, 2019 at 11:43 PM EST
CHARLESTON, SC (WCSC) - A man appeared in bond court after he was arrested after he approached a woman and took her purse on Friday morning.
Camilo Jaimes, 23, was arrested for purse snatching and two counts of second degree assault and battery, according to court documents.
The incident occurred in a parking garage located at 69 Wentworth Street.
An affidavit states that Jaimes grabbed the woman's arm with one hand and her purse with the other before snatching it from her.
The victim followed Jaimes as he left the garage at which time her two male friends attempted to stop the man, the affidavit said. Jaimes then repeatedly struck the men with the a padlock.
The men suffered several lacerations.
Jaimes was arrested and given a total bond of $45,000, $15,000 for each charge.
Copyright 2019 WCSC. All rights reserved.