Former Berkeley County employee files gender discrimination lawsuit against county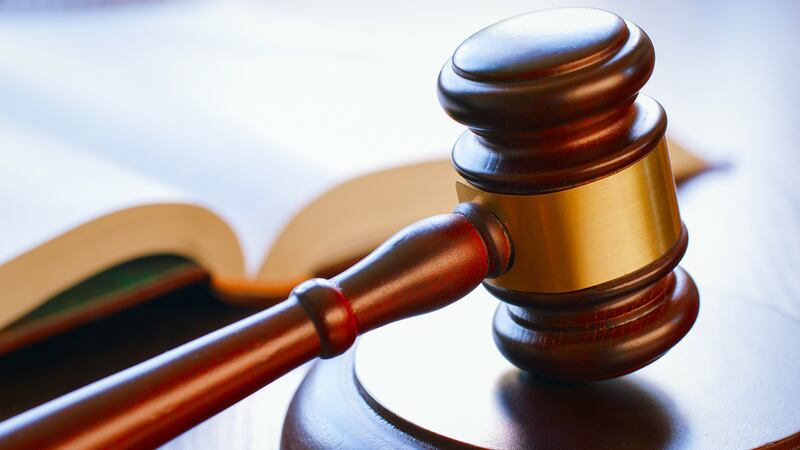 Updated: Feb. 1, 2019 at 10:36 PM EST
BERKELEY COUNTY, SC (WCSC) - A former Berkeley County employee filed a federal lawsuit this week against the county claiming she was harassed and fired because of her gender.
She's also naming council members and former deputy supervisor Tim Callanan in those documents.
Denise Mitchum, the former director of Human Resources for Berkeley County, also made allegations about wrongdoings within the county.
She claims in the lawsuit, she became a subject of gender discrimination after a change in councilmembers and the county supervisor.
Mitchum mentions Callanan multiple times in the lawsuit, alleging that he never defended her from verbal attacks. According to the court documents, Mitchum alleges most of those attacks came from Berkeley County Councilman Kevin Cox.
Callanan denied those claims by saying he tried to protect her, and other employees from the verbal abuse by standing in their place.
"I tried to prevent those situations where those employees would have to stand and present in front of council, so they wouldn't be subject to that," said Callanan.
The documents also state a series of incidents where the plaintiff said she felt "ignored by county officials about serious employment issues, like sexual harassment claims."
The lawsuit states:
"A long term female employee suddenly quit after making very serious sexual harassment allegations against her supervisor which Plaintiff considered disturbing. Plaintiff was not allowed to start an investigation or place the alleged harasser on leave."
Mitchum's attorney says they are not allowed to discuss the lawsuit at this time.
Councilman Kevin Cox says he's aware of the lawsuit and can't make a comment right now.
Copyright 2019 WCSC. All rights reserved.