Community calls for changes after pedestrian seriously hurt on Maybank Highway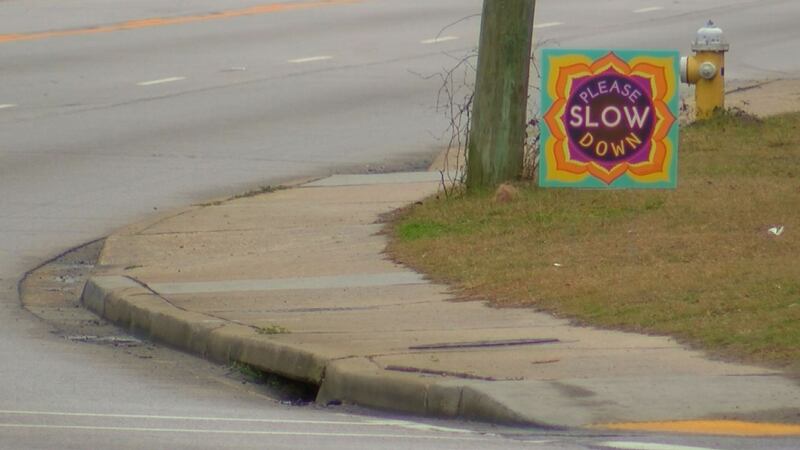 Updated: Feb. 3, 2019 at 6:26 PM EST
CHARLESTON, SC (WCSC) - The community around Maybank Highway is calling for action after a pedestrian was hit and left in serious condition.
Charleston County deputies responded to the crash Tuesday night which closed a portion of the highway. The pedestrian was transported to the hospital in serious condition, but no further updates have been provided on the victim's condition.
People who live in the area want to see Maybank Highway transformed from what they call a "dangerous road" into a main street style corridor.
"We need to be able to make this street safe for all users," said Jason Crowley, the Communities & Transportation Program Director for the Coastal Conservation League. "I think this is an opportunity to come to the table. Charleston County and the city of Charleston are looking at the zoning overlay of this corridor right now. So, that deals with the land use, but now we need to incorporate the road itself into that, take it one step further."
Many are concerned about what the future of this area will look like if major changes are not made soon.
"We need to be figuring out how people can walk and bike and push a stroller and drive a car along Maybank Highway in James Island, so that as this area continues to grow and people move closer to this corridor, this becomes a main street and not a highway that bifurcates the community on both sides of Maybank," Crowley said.
Community members are asking for quality sidewalks, a planted median, clearly marked bike lanes and cross walks, and a slower speed limit through the area.
Copyright 2019 WCSC. All rights reserved.