Police searching for suspect involved in business burglaries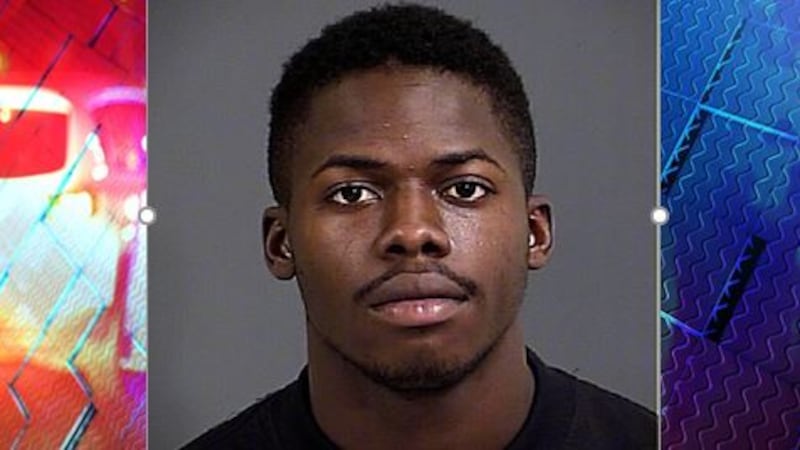 Updated: Feb. 11, 2019 at 12:07 AM EST
CHARLESTON, SC (WCSC) - Police are searching for a man they say was involved in two burglaries.
Vincent Carter, 23, is wanted for two counts of 2nd degree burglary and grand larceny, according to Charleston Police Department spokesperson Charles Francis.
The incidents occurred on Ashley River Road and William Kennerty Drive in January, Francis said.
Anyone with information on Carter's whereabouts is asked to call Consolidated Dispatch at 843-743-7200 or Crimestoppers at 843-554-1111.
Copyright 2019 WCSC. All rights reserved.