Judge sets bond for man charged after 6-year old found gun, shot baby brother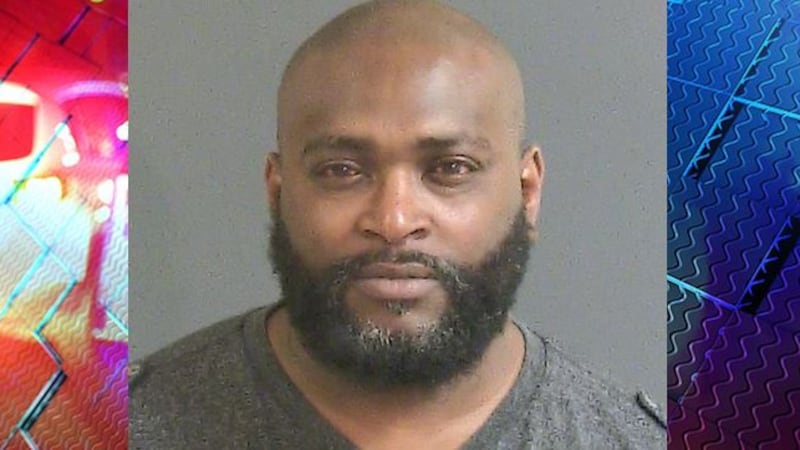 Updated: Feb. 24, 2019 at 12:22 PM EST
NORTH CHARLESTON, SC (WCSC) - North Charleston Police have arrested a man after his 6-year old cousin found his gun and shot a 1-year old.
Rendante Young, 37, has been charged with possession of a firearm by a convicted violent felon, according to North Charleston Police Spokesperson Spencer Pryor.
A judge set a $100,000 surety bond for Young Sunday morning.
The incident occurred in the 2800 block of O'Brien Street at approximately 9 a.m.
Court documents state that the gun was kept in a drawer with candy.
The 1-year old, the brother of the child who fired the gun, was transferred to MUSC for treatment.
Young was charged with assault and battery in 2002 and strong armed robbery in 2008.
Officials have not released information on the condition of the victim. Pryor says the investigation is ongoing.
Copyright 2019 WCSC. All rights reserved.