Shortage of IOP officers puts traffic enforcement in backseat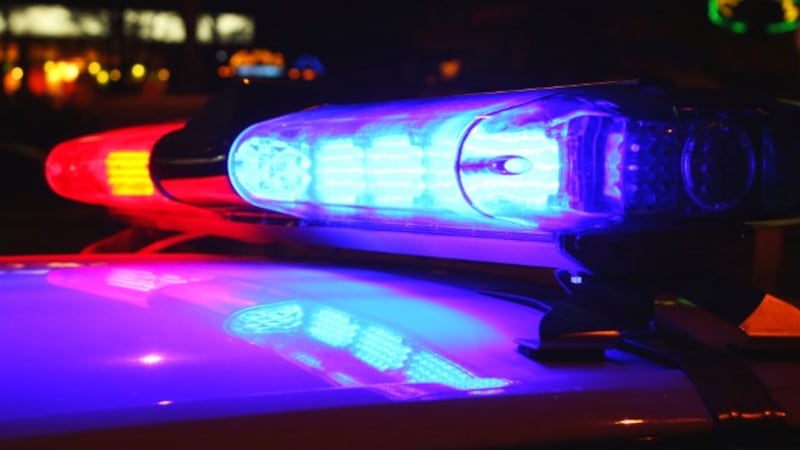 Updated: Mar. 4, 2019 at 6:08 PM EST
ISLE OF PALMS, SC (WCSC) - The Isle of Palms Police Department is dealing with a shortage of officers after six officers left the department over the last few months.
The shortage of officers has put traffic enforcement in the backseat as officers have had to shift their priorities during the shortage, Capt. Jeffrey Swain with the Isle of Palms Police Department said.
"First and foremost, to be answering calls for service and being available for those calls for service," Swain said of the department's priorities. "Not to say that traffic is no longer a priority, it's just less of a priority."
In the police department's annual monthly traffic review, it shows there were less traffic stops compared to this time last year.
The report shows traffic stops were down 77 percent compared to the same time last year.
The number of DUI and DUS tickets have also gone down by 100 percent.
"DUIs are the type of call where we receive a report of a DUI. We're going to go out and we're going to handle that DUI, but with less officers. I have less officers looking for DUIs so that does affect the numbers some," Swain said.
There were two DUI tickets written in February 2018 and none in February 2019 from the traffic enforcement division.
The department said these types of numbers shouldn't stay this way for long, attributing it to a lack of officers.
The department has hired five officers. One of those officers started on Monday.
During this transition period, they are operating without a quarter of their officers. Until they are back to full staff, they will continue rotating people to make sure all positions are filled.
"It is an all hands-on deck type of things in terms of everybody is stepping up and helping out with patrol," Swain said. "Patrol is the heart of any department and extra personnel that I have with investigations or livability, they're stepping up and covering shifts and supplementing patrol shifts to make sure we have the man power out on the road that we need."
Swain said people are still safe, despite less officers focusing on traffic enforcement.
"Nothing's really changed in the amount of service that we're getting out here," Swain said. "If you call the police, we got the road covered and we've got staff here and are answering calls as they come in."
Copyright 2019 WCSC. All rights reserved.