Coroner identifies body found in marsh as former USC student who went missing after boat crash
Updated: Mar. 5, 2019 at 7:08 AM EST
BEAUFORT COUNTY, SC (WIS) - The Beaufort County Coroner has identified a woman's body found in a marsh as missing 19-year-old Mallory Beach.
Beach went missing Feb. 24 after a boating accident near Parris Island, SC.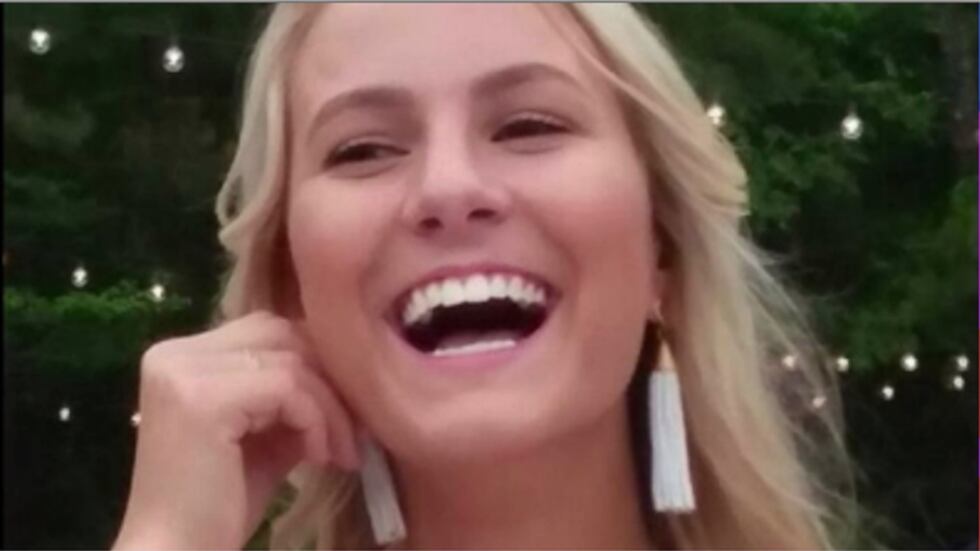 Officials say six people were on a boat when it crashed into a bridge that links Parris Island to the Mainland. Five people were hurt, but are expected to be ok.
Beach was found by a boater in a marsh area near the Broad River Boat Landing on Sunday, according to the Beaufort County Sheriff's Office. Officials are now looking into who was driving the boat and what may have played a factor into the crash.
The Beaufort County Coroner's Office is scheduling an autopsy to determine the cause of death. The cause of the crash remains under investigation.
Check back for updates
Copyright 2019 WIS. All rights reserved.