Goose Creek man gets 80 years for sexually assaulting, robbing elderly woman
Published: Mar. 21, 2019 at 8:56 PM EDT
MONCKS CORNER, SC (WCSC) - A Goose Creek man will spend the next 80 years in prison for sexually assaulting an 81 year old woman at her home in 2017.
Aaron Capers was convicted on all charges against him by a Berkeley County jury. Before handing down the sentence, Judge Markley Dennis said the punishment is harsh but also makes a statement.
Jurors deliberated a little more than an hour before reaching the guilty verdict.
In 2017, Capers broke into the elderly woman's home, forced her to perform a sex act, robbed her and took her debit card.
While in jail awaiting trial, Capers passed notes to another inmate asking if he could get someone to kill the 81 year old, and that he was willing to pay $2,500 to get it done.
Before he was sentenced, Capers said, "I just want to apologize and ask for forgiveness and ultimately hope the victim has a chance to heal."
Prosecutor Ann Williams said the attack had a profound effect on the victim and asked for Capers to be put away long enough so he will never hurt anyone again.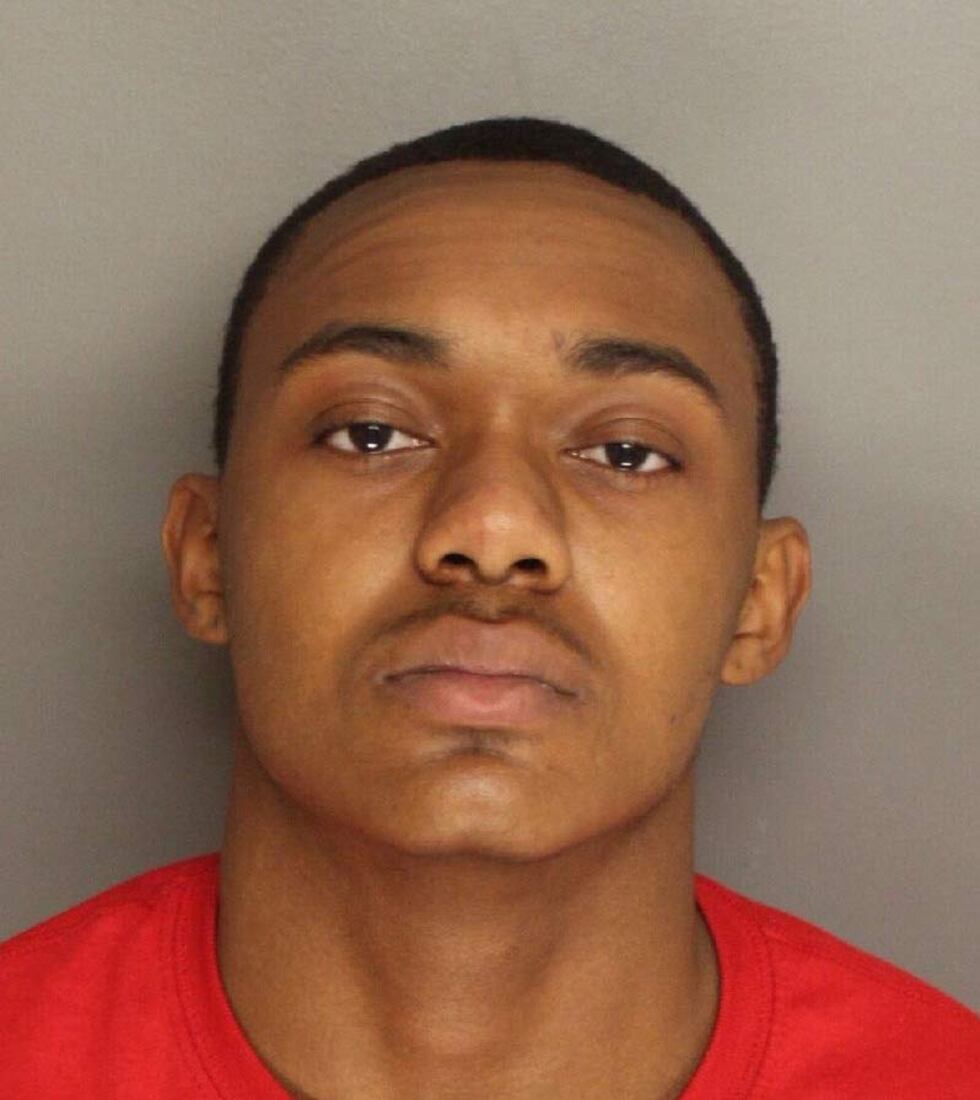 Authorities had charged Capers with first-degree criminal sexual conduct, first-degree burglary, possession of a weapon during a violent crime, and armed robbery with a deadly weapon.
In closing arguments, prosecutor Ann Williams said DNA taken from the victim was a positive match to Capers and that letters the jury heard about in testimony from two of Capers' former cellmates are Capers' confession to the sex assault and robbery of the elderly woman.
Attorney Sharon Capers, who is defending her son in court, said doesn't doubt something happened to the 81-year old woman but that Aaron Capers didn't do it and that he was framed. She said prosecutors failed to test a lot of evidence.
This week, Capers' former cellmates testified for the defense. Both men were in a cell with Capers after he was arrested for the attack on the elderly woman. An unnamed witness testified he saw Capers pass notes to another inmate who acted as an informant for the prosecution. But the witness said while he saw the notes being passed, he could not say what was on them.
Prosecutors say in one of them, Capers offered money to anyone who could have the 81-year old killed. The informant decided to give the notes to his attorney.
Capers chose not to testify in his own defense.
Copyright 2019 WCSC. All rights reserved.