Affidavit: Man arrested after breaking into homes, sexually assaults woman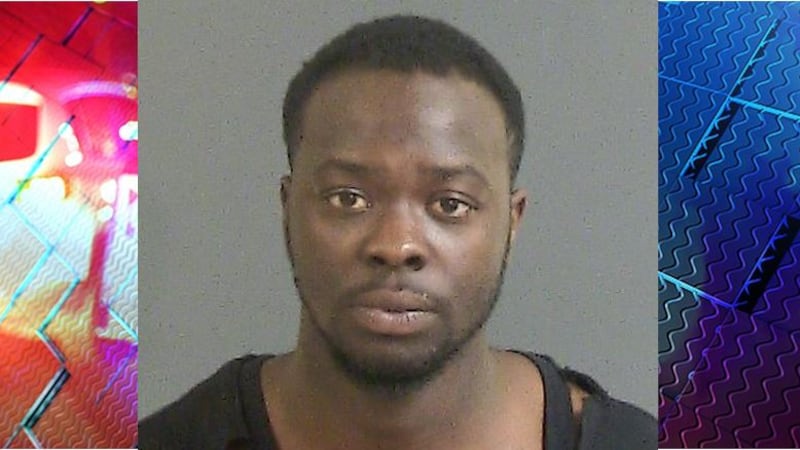 Updated: Mar. 31, 2019 at 5:49 PM EDT
CHARLESTON, SC (WCSC) - A Charleston man was denied bond Saturday after appearing in court on multiple charges stemming from two different incidents.
Jacob Johnson Jr., 26, was arrested after he broke into a woman's apartment and sexually assaulted her on March 24, according to court documents.
Court documents state that the incident occurred at approximately 4:00 a.m. at the Ashley River Apartment complex, located in the 1800 block of Ashley Crossing Lane.
Johnson attacked the owner of the apartment, holding her down and striking her several times before sexually assaulting her, court documents say. The victim's resisted Johnson's advances by fighting back, causing Johnson to bleed. The woman also attempted to flee the apartment but was dragged back into the home by Johnson.
Johnson took the victim's jewelry before fleeing the apartment, court documents say.
Johnson was arrested and charged with 1st degree criminal sexual misconduct, 1st degree assault and battery, strong arm robbery and kidnapping.
After his arrest, Johnson was connected to a burglary on March 20 through forensic evidence. The burglary occurred in the same apartment complex. Johnson was charged with 1st degree burglary in that case.
He is being held at the Al Cannon detention center.
Copyright 2019 WCSC. All rights reserved.