Police: 7 shot at party in North Charleston early Sunday morning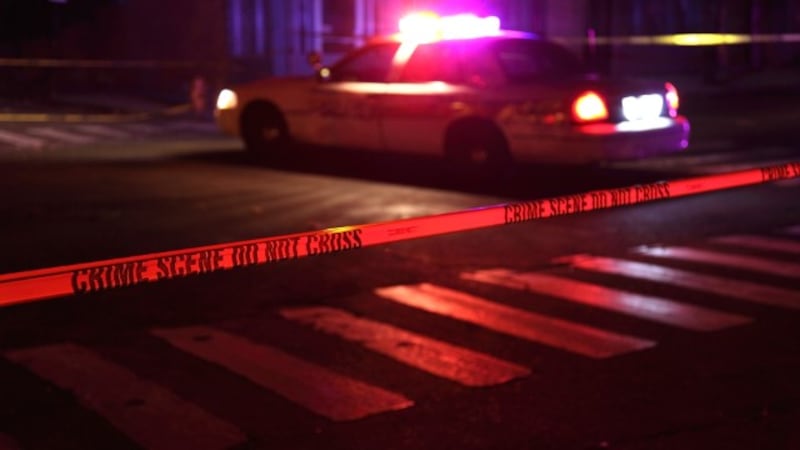 Updated: Mar. 31, 2019 at 11:38 PM EDT
NORTH CHARLESTON, SC (WCSC) - North Charleston Police are investigating after 7 people were reportedly shot at a party early Sunday morning.
The shooting occurred in the 1900 block of Jacksonville Road shortly before 1:00 a.m., according to North Charleston Police spokesperson Spencer Pryor.
Pryor said that a man driving in a black Tahoe opened fire into the direction of the party.
Officers arrived to find one female victim with a gunshot wound to the hip and buttock area. The victim told police that she was shot after everyone began to scatter and leave the party.
Pryor said that it is unclear who the intended subjects of the shooting were.
Officers learned that 6 other people were transported to MUSC and Trident Hospital in personal vehicles after being struck by gunfire at the same location. None of the victims had life threatening injuries.
Pryor says investigators are working to identify the suspects involved in the shooting.
Copyright 2019 WCSC. All rights reserved.