Woman arrested on drug charges after passing out with child in backseat, affidavit says
Updated: Mar. 31, 2019 at 6:38 PM EDT
NORTH CHARLESTON, SC (WCSC) - A woman was arrested on drug charges after she was found passed out in a car on Saturday.
Cynthia Grissom, 63, appeared in bond court on Sunday after she was charged with possession of crystal meth, possession of heroin and unlawful conduct towards a child, according to an affidavit.
Court documents state that on March 30 at approximately 11:20 a.m., officers were dispatched to a parking lot in the 4700 block of Goer Drive after receiving reports that a woman was passed out in her car.
After officers found heroin in the vehicle, EMS and Fire personne administered Narcan to Grissom to resuscitate her.
Grissom was arrested at taken to the Al Cannon detention center. She received a $2,500 bond for each drug charge and a $5,000 bond for unlawful conduct towards a child.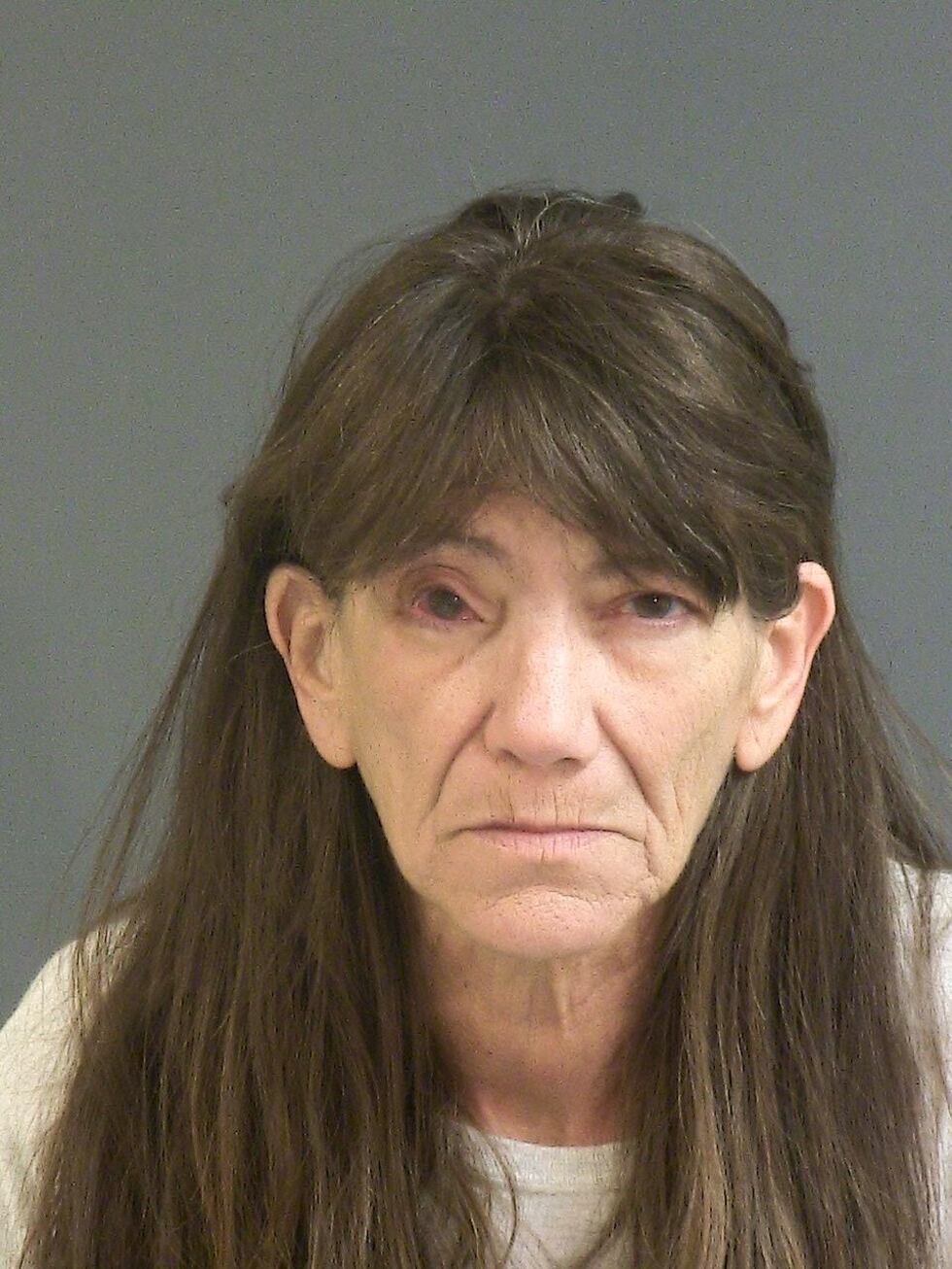 Copyright 2019 WCSC. All rights reserved.