Coast Guard water rescue saves 3 near Seabrook Island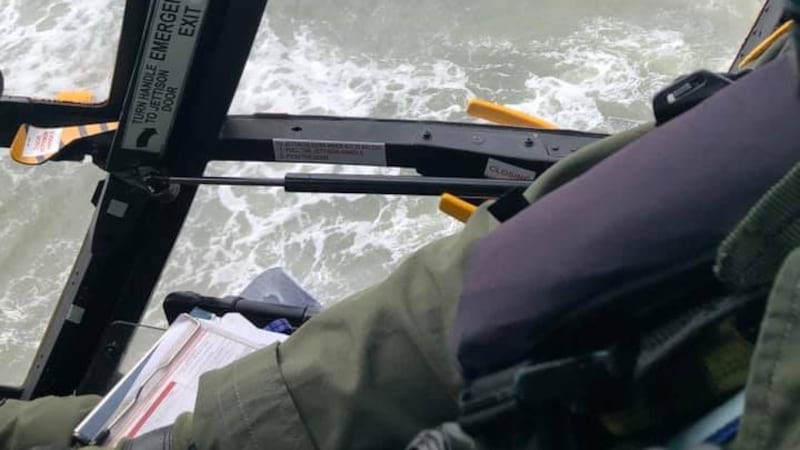 Updated: Apr. 14, 2019 at 3:21 PM EDT
SEABROOK ISLAND, SC (WCSC) - Three people were saved by the U.S. Coast Guard near Seabrook Island on Friday.
The rescue happened when a non-duty crew received a mayday call that the people were in distress after their boat sank, according to a statement by the U.S. Coast Guard Air Station Savannah.
The crew quickly sprang into action, locating the passengers and hoisting them from the water.
The statement says that the crew was "in the right place at the right time" to make the rescue possible.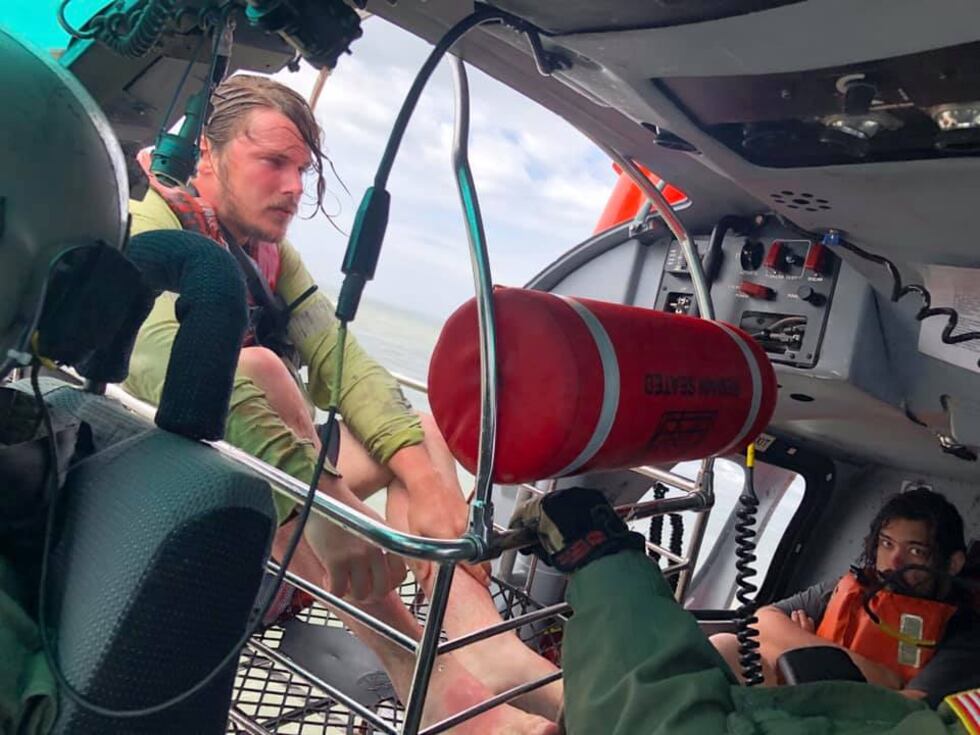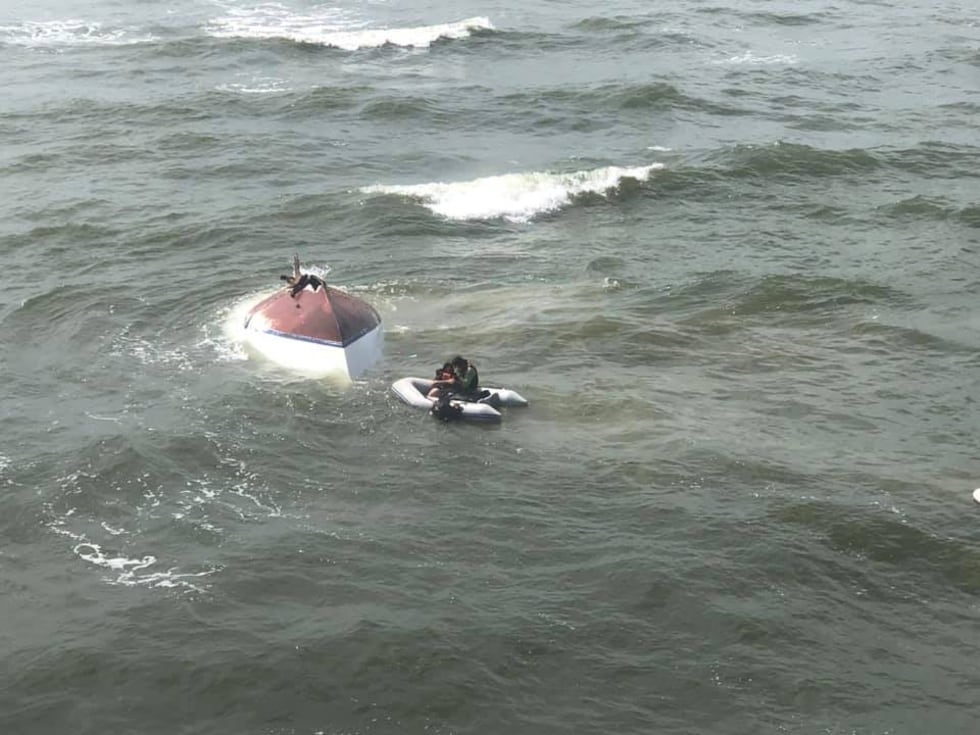 Copyright 2019 WCSC. All rights reserved.