Crews extinguish fire at North Charleston church Sunday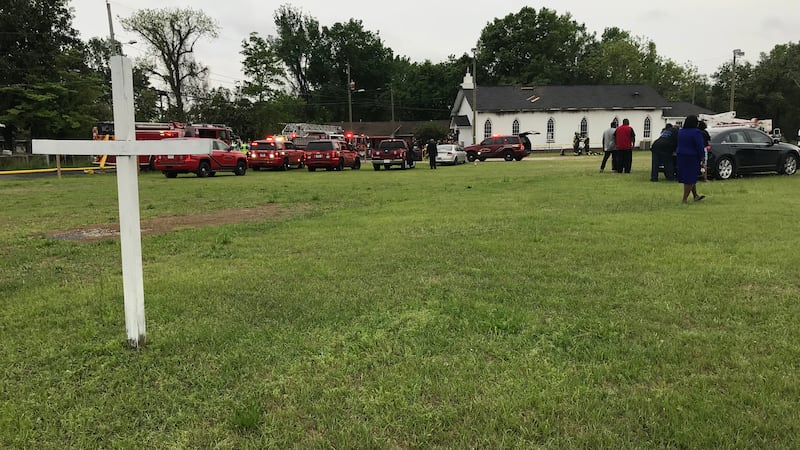 Updated: Apr. 14, 2019 at 10:04 PM EDT
NORTH CHARLESTON, SC (WCSC) - North Charleston fire crews responded to a fire at a church on Sunday.
Fire crews were dispatched to the Noah's Ark Missionary Baptist Church, located at 2158 Keever Street, according to North Charleston Fire Department spokesperson Stephanie Julazadeh.
The call came in at 4:39 p.m.
Firefighters reported that heavy smoke was coming from the roof line, Julazadeh said. Multiple hoses were used to extinguish the fire.
There is no word on the cause of the fire.
Three church occupants were seen by Charleston County EMS but refused any medical treatment.
Copyright 2019 WCSC. All rights reserved.