Bond denied for man arrested for murder at N. Charleston manufacturing facility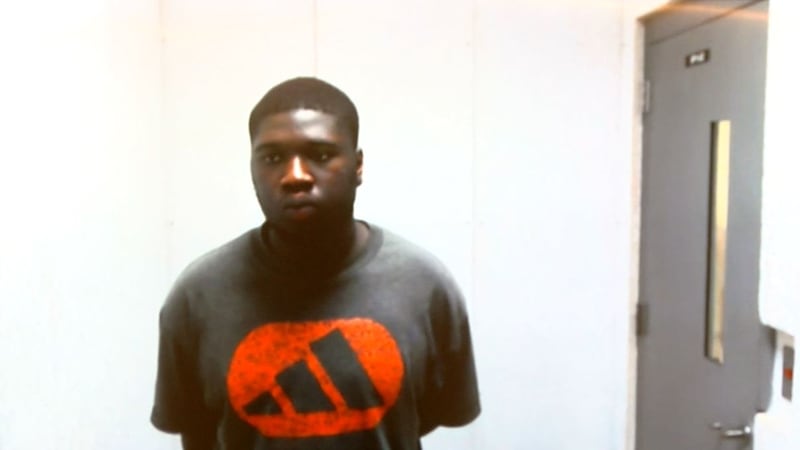 Published: Apr. 21, 2019 at 12:17 AM EDT
CHARLESTON, SC (WCSC) - A judge denied bond for a man charged with murder after a drive-by shooting.
On Saturday, 23-year-old Jamal Dwayne Smalls Jr. appeared in bond court for a shooting that left one dead in the parking lot of Cummins Turbo Plan on March 14, court documents say.
Court documents state that Smalls acted as a lookout during the shooting that killed 25-year-old Damien Stokes.
Smalls was arrested in Atlanta, G.A. on April 16. He was extradited back to Charleston on Friday and is currently being held at the Al Cannon Detention Center.
North Charleston police also arrested Ishmal Weston on April 12.
Copyright 2019 WCSC. All rights reserved.