Dorchester District 2 school board members vote for June 7 as make up day for students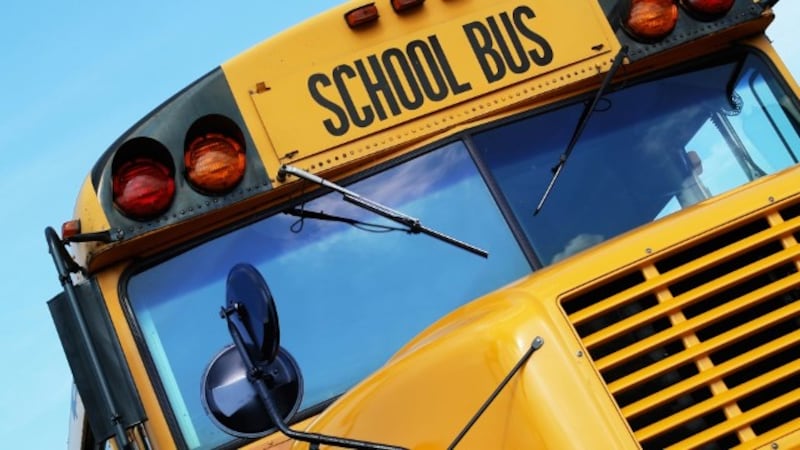 Published: Apr. 30, 2019 at 8:15 PM EDT
DORCHESTER COUNTY, SC (WCSC) - It was a unanimous decision as all school board members In Dorchester District 2 voted for kids to make up Wednesday's class time on June 7.
Teachers will also have to make up for that missed class time with a work day on June 10.
There was very little discussion. But what was said is that school board members here support teachers heading to Columbia, and they want to encourage this movement to keep going so changes can be made.
DD2 is second from the bottom for funding in our state, but school officials say they've done a lot with what they've been given and are one of the highest performing school districts in South Carolina.
School board members went on to say this is about so much more than teachers taking the day off, that it is really a representation of their professionalism as they speak out for needed changes.
And some school leaders including the superintendent will be heading to Columbia to join educators in this fight.
"It's been too long with no action," said DD2 school board member Justin Farnsworth. "I get what happens every year is we get legislators that tell us this issue's important or this issue's important…or this is the most important issue. You know right now we are talking about Santee Cooper and I agree whole heartedly that's an important issue. But at the same time my gut feeling, my passion is if we don't start to get education right in South Carolina none of that other stuff is going to matter."
School board chair Tanya Robinson said it's her hope personally that legislators soften their hearts and listen to teachers Wednesday and work towards changes if that means just small steps forward.
Copyright 2019 WCSC. All rights reserved.