Live 5 WCSC airing national anthem daily
Updated: Jun. 11, 2019 at 5:37 PM EDT
CHARLESTON, S.C. (WCSC) - For decades the national anthem was how American television stations went off the air and returned back to the airwaves the following morning.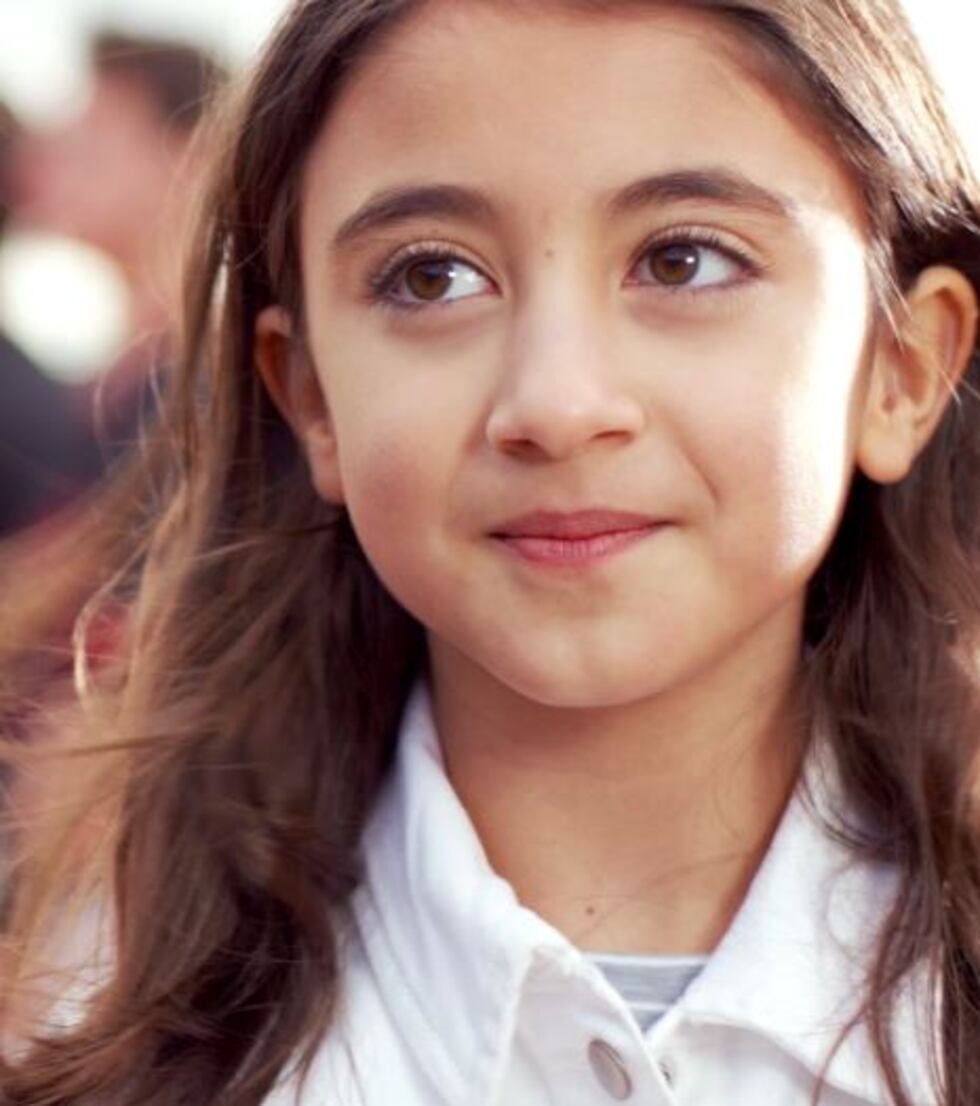 The tradition ended for the most part as stations went to 24-hour operations beginning in the late 1980s and early 1990s.
But since Flag Day of 2019, Live 5 WCSC brought the tradition back by playing the national anthem early every morning.
The video above airs weekday mornings just before Live 5 News at 4:30 a.m., and on Saturday and Sunday mornings just before Live 5 News at 6 a.m.
The video also plays weekdays at 7 a.m., Saturdays at 7:30 a.m. and Sundays at 8:30 a.m. on our secondary channel, Bounce Charleston.
Live 5 WCSC joins its Gray Television sister stations in 93 markets across the country in playing "The Star Spangled Banner."
The singer in this video is 9-year-old Reina Özbay, of South Florida, who has been inspiring crowds with her performances since she was just 4 years old. She is a classically-trained soprano and she studies opera and musical theater.
Her first guest starring role was Abigail in "The Chosen," the number one crowdfunded film or TV project in history.
Copyright 2019 WCSC. All rights reserved.