S.C. boy fighting cancer receives 6K birthday cards
Updated: Jun. 19, 2019 at 1:19 PM EDT
CHARLESTON, S.C. (WCSC) - A 3-year-old Lowcountry boy who began his fifth round of chemotherapy Wednesday has received almost 6,000 birthday cards from well-wishers across the country.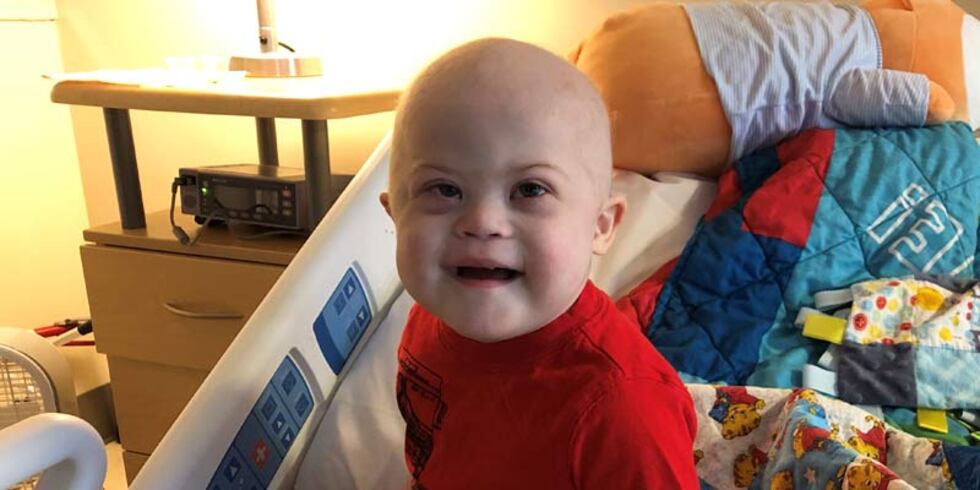 Freddie Taylor is battling leukemia and last week, his mother asked for folks to send him a birthday card for his third birthday. The response was overwhelming; approximately 5,900 cards have come in from all over the country and they're still pouring in.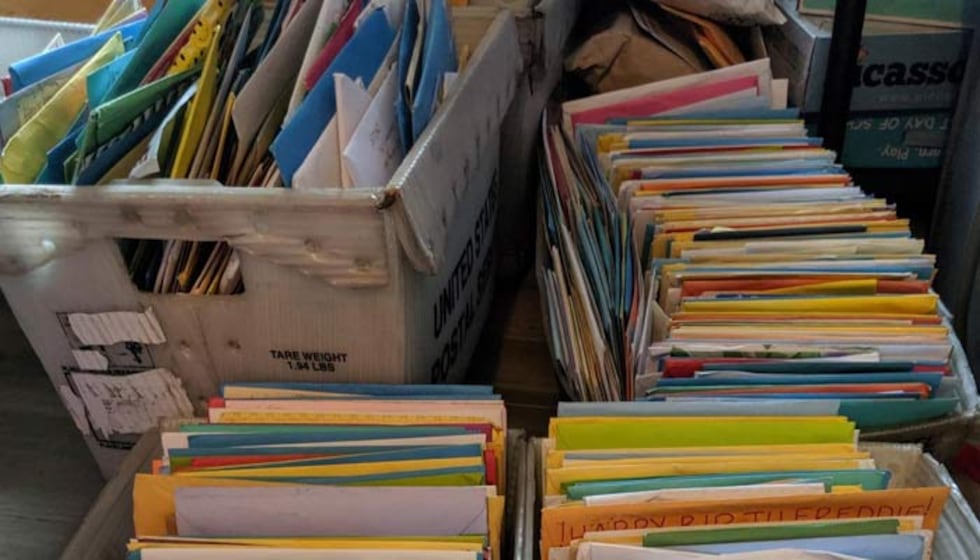 Taylor, who has Down Syndrome, is an outgoing kid who loves to dance and hug.
He received his cancer diagnosis a few months ago and his treatment at MUSC Children's Hospital is expected to last at least two more years.
His doctors told his family he won't be considered "cured" until he has been in remission for another five years.
"I feel like it's been forever, but it's only been five months," Freddie's mother, Joanne Taylor, said last week. "We still have a long way to go."
He's received cards and packages from Las Vegas to Summerville.
His story was shared across the country after the appeal for birthday cards went out.
His family said Freddie loves to read and they open and read the cards together.
Copyright 2019 WCSC. All rights reserved.