MUSC officials say hospital is seeing vaping-related lung injuries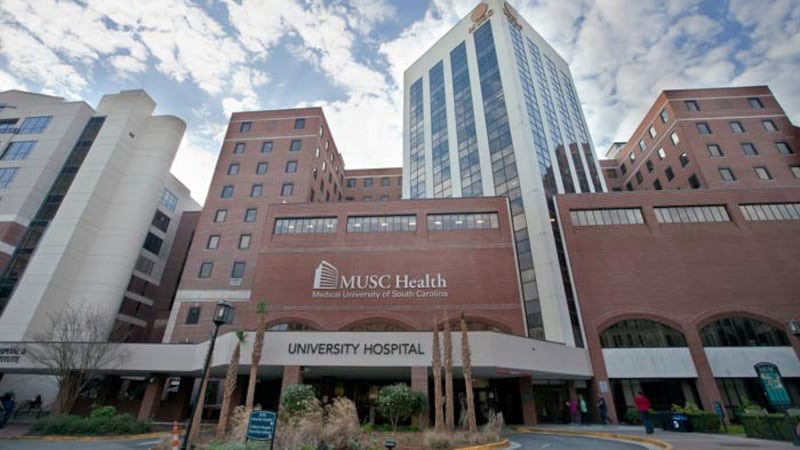 Updated: Sep. 11, 2019 at 8:21 AM EDT
CHARLESTON, S.C. (WCSC) - MUSC officials say vaping-related lung injuries are showing up in the Charleston area and one specialist says it can be life threatening.
"This lung injury can be very severe," Pediatric critical care specialist Elizabeth Mack said. "It doesn't have to be somebody who vapes constantly. There have been reports of THC associated with vaping-induced lung injury. THC is a chemical in marijuana. But vaping-induced lung injury doesn't have to be THC-associated. Severe lung injury has also been associated with regular nicotine."
She added leaks can develop in the lungs and surviving patients can spend weeks or months in the hospital.
"There's no antibiotic, there's nothing that serves as an antidote," she said. "Care for this lung injury is supportive. There's anecdotal evidence that steroids can help vaping-induced lung injury, but it's not definitive."
On Sept. 6, the CDC announced its investigating an outbreak of lung illness linked to e-cigarettes. There have been more than 450 possible cases.
Mack Recommends people already using e-cigarettes to ask their doctor about how to wean themselves off.
"The case reports of respiratory illness are very concerning," Matt Carpenter, co-leader of the Tobacco Control Program at the MUSC Hollings Cancer Center said. It is hard to find a clear pattern here, so unfortunately the answer is also unclear. We continue to believe that combustible cigarette smoking is far more dangerous than is use of an e-cigarette with nicotine within. But these reports clearly show that vaping is not entirely safe."
Copyright 2019 WCSC. All rights reserved.