More than 30 school resource officers to be added to Lowcountry schools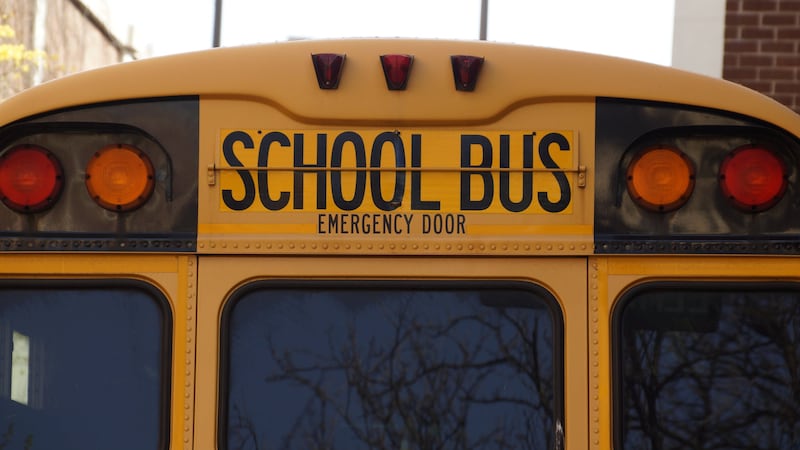 Updated: Sep. 26, 2019 at 8:37 PM EDT
CHARLESTON, S.C. (WCSC) - More than 30 school resource officers will be added to schools across the Lowcountry.
The state education department approved the creation of 200 plus positions across the state.
The General Assembly allocated nearly $11.9 million dollars for the positions.
Here's a breakdown of where the SROs will be placed.
Orangeburg Consolidated District will get 6.

Berkeley, Colleton, Georgetown and Williamsburg will all receive 4.

Beaufort, Charleston, and Dorchester District 4 get 2.

Dorchester District 2 and Jasper County will receive one.
Copyright 2019 WCSC. All rights reserved.