Two Charleston officers on leave after body cam video shows one of them hitting handcuffed suspect
Published: Oct. 2, 2019 at 6:45 PM EDT
CHARLESTON, S.C. (WCSC) - Two Charleston police officers are on paid leave after one of them apparently hit a handcuffed suspect.
The suspect, Rashad Robinson, was arrested on July 1 after police say he struggled with two officers who were injured in the incident.
Charleston Police Chief Luther Reynolds says one of the officer's body cameras showed him hitting Robinson.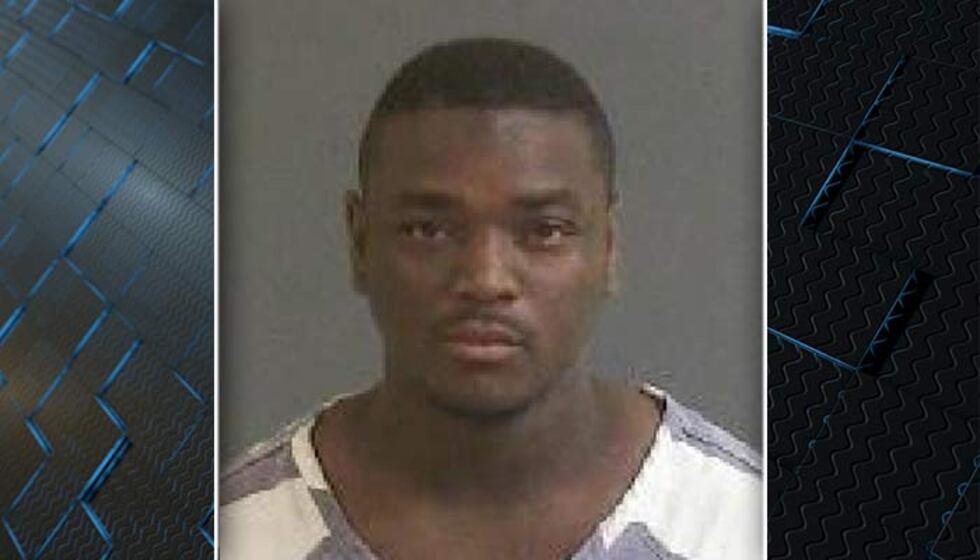 Police say officers got into a foot chase with Robinson after getting reports of someone tugging on door handles of cars.
Reynolds says two officers, Lt. Arthur Myers and Officer Kevin Schlieben, were placed on paid leave after body cam video that was reviewed the day after the incident. That footage showed Schlieben apparently striking Robinson after he was arrested and in handcuffs, Reynolds said.
"During that arrest there was a use of force and it was something that gave us pause," Reynolds said.
Reynolds says officers are trained to use force only if it's justified.
"Not happy at all, don't like being in this position but we're gonna do the right things for the right reasons," Reynolds said. "The video we have of it is very clear and that's something that again we're investigating with SLED. We don't investigate our own officers when there could be a criminal aspect to a case."
Reynolds said the State Law Enforcement Division has been asked to determine if the officer committed a crime.
"We want our cops out fighting crime, we want our cops out making an arrest," Reynolds said. "We want our cops doing their jobs, the city needs that now more than ever but we need to do it right."
Robinson's rap sheet is 13 pages long and he's been arrested at least 31 times since 2010.
According to SLED records, Robinson was arrested again in September for a misdemeanor charge of damage to property.
Copyright 2019 WCSC. All rights reserved.